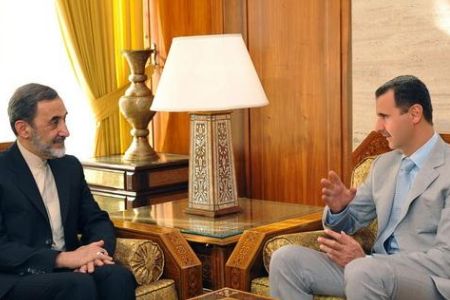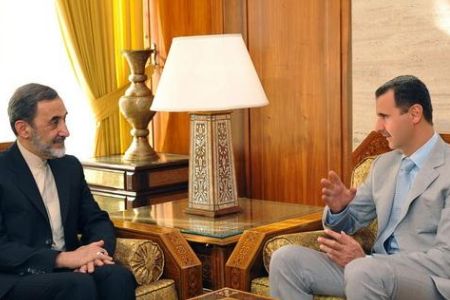 Iran and Syria have voiced their unrelenting support for the Palestinian and Lebanese resistance movements, saying it is the only way to confront Israel.
Ali Akbar Velayati, senior foreign policy advisor to the Leader of the Islamic Revolution, met with Syrian President Bashar al-Assad in Damascus on Sunday to discuss regional issues.
Velayati and Assad also urged Iraqi politicians to promptly form a new government and called for unity between the Lebanese army and Hezbollah against any Israeli aggression, a Press TV correspondent in Damascus reported.
Velayati arrived in Damascus on Saturday for a three-day visit.
Earlier in this week, Velayati was in the Lebanese capital of Beirut to meet President Michel Sleiman and Hezbollah's Secretary General Seyyed Hassan Nasrallah.
The two Palestinian leaders gave him an overview on the developments in the Palestinian territories.
Velayati, for his part, expressed Iran's support for the Palestinian resistance and urged all Palestinian factions to reconcile and work towards the Palestinian cause.