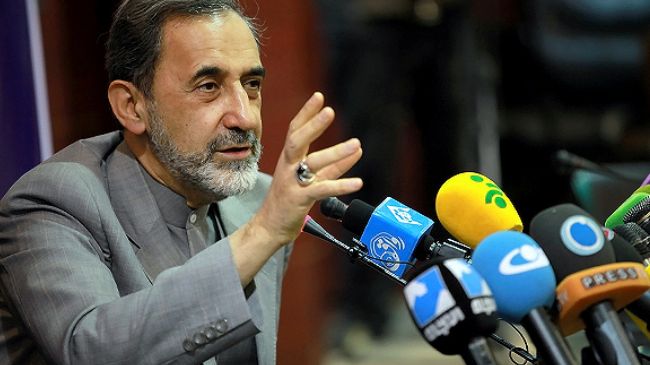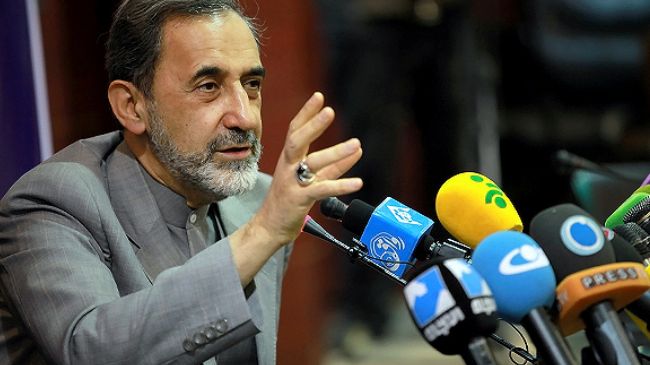 The forthcoming presidential election in Syria will be a firm response to enemies of the Syrian government and nation, said a top advisor to Leader of the Islamic Revolution Ayatollah Sayyed Ali Khamenei.Welayati
"The Syrian government and nation have managed to restore relative security to Syria despite the Western countries and regional reactionaries' all-out offensive, as well as the financial and military support offered by different states to Takfiri terrorists fighting in Syria who come from more than 70 countries," said Ali Akbar Velayati.
Syria will hold a presidential election within the next few days in light of the relative security established as a result of the efficient management of Syrian President Bashar al-Assad and enormous sacrifices made by the Syrian people, said Velayati.
"Through this long crisis imposed upon the country, the Syrian people have come to the conclusion that Assad has managed to defend his nation and country, and prevent the disintegration of Syria or its occupation by foreigners and Takfiri forces," Velayati, also president of Iran's Center for Strategic Research of the Expediency Council, pointed out.
He also dismissed Western countries' opposition to Syria's next month presidential vote, underlining that only Syrians have the right to determine their country's destiny and future, and that they will resolve the Syrian conflict through democratic means.
"These days it has become evident that Westerners are not seeking to establish justice and democracy in the region, but rather trying to install a puppet, reactionary and pro-Zionist government in countries like Syria. That explains why they are strongly opposed to the [Syria] election," Velayati underscored.
Syria has announced that it will hold the presidential election on June 3.
The three presidential candidates in Syria include incumbent President Bashar al-Assad, Maher Abdel Hafiz Hajjar and Hassan Abdallah al-Nouri.