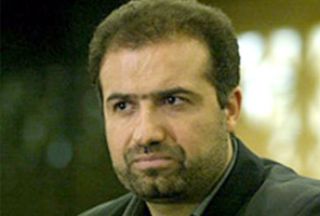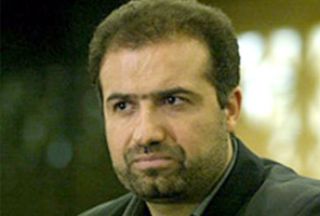 An Iranian lawmaker has slammed "harsh and crude" remarks of an Emirati official who has endorsed military strike against Iran's nuclear sites.
"The laxness of Iran's Foreign Ministry towards the United Arab Emirates (UAE) has emboldened some officials of this tiny country of the region to give wild talks," IRNA quoted the spokesperson for the Iranian Parliament's National Security and Foreign Policy Committee Kazem Jalali as saying on Wednesday.
Jalali's remarks came in the wake of a recent provocative interview of the UAE Ambassador to the United States Yousef al-Otaiba with the Atlantic Magazine.
Al-Otaiba argued that the benefits of a military option against Iranian nuclear facilities would be much greater than the consequences of the strike.
"I think it's a cost-benefit analysis," al-Otaiba said. "I think despite the large amount of trade we do with Iran, which is close to $12 billion … there will be consequences, there will be a backlash and there will be problems with people protesting and rioting and very unhappy that there is an outside force attacking a Muslim country; that is going to happen no matter what."
"If you are asking me, am I willing to live with that versus living with a nuclear Iran? My answer is still the same: We cannot live with a nuclear Iran. I am willing to absorb what takes place at the expense of the security of the UAE," he added.
The Iranian politician, however, questioned the authenticity of the remarks, but said, "Should the comments are true, the UAE government must correct its envoy's offensive statements as soon as possible."
"The Western states inculcate Iranophobia in the regional states, but such harsh and crude remarks are below the dignity of the Islamic states," Jalali stressed.