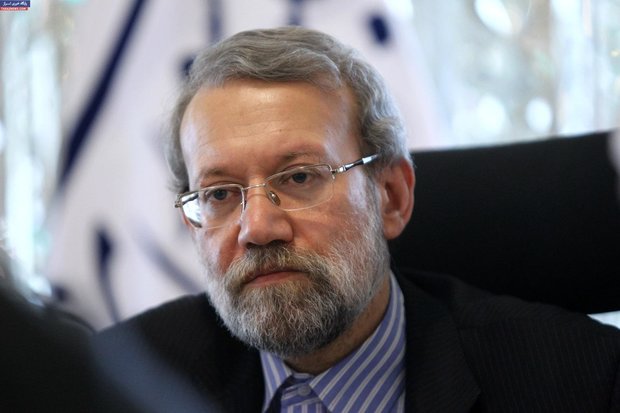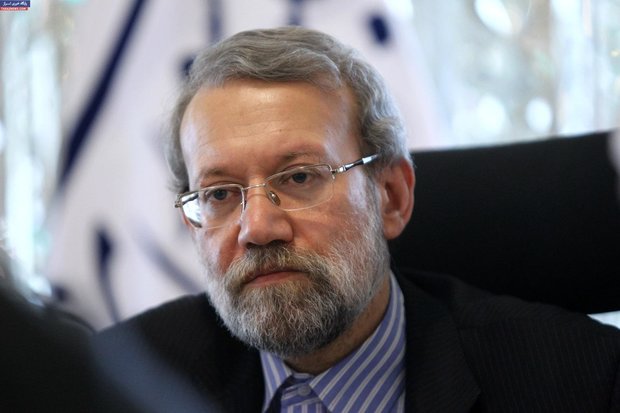 Speaker of Iranian Parliament Ali Larijani, in a letter, slammed recent terrorist blasts in Egypt and described them as efforts to create religious strife.
In a message to Speaker of the House of Representatives of Egypt Ali Abdel Aal, Iran's Larijani, while offering commiseration to Egyptians and families of victims, condemned recent terrorist incidents in the Arab country.
"With deep regret, I was informed about death and injury of scores of defenseless civilians in three explosions in Alexandria and Tanta," Larijani's message reads.
The official further condemned the terrorist acts which he believed aimed to create religious strife; "I would like to extend my heartfelt condolences to Your Excellency, MPs, the great people of Egypt and the bereaved families of victims."
Iran's Parliament Speaker asked God to grant peace and mercy to victims and offer health to the injured.
"Terrorism, which marks a threat to followers of all religions and to the mankind, contradicts with all human values and spiritual teachings," highlighted the official asserting "current deplorable situation in the region has necessitated close cooperation and interaction among countries in tackling the scourge more than any other time."
He emphasized that Iranian people, as victims of blind terrorism, was standing on the side of the great people of Egypt in combating terrorism.
At the end of his message, Ali Larijani wished health and success for his Egyptian counterpart.
The death toll rose to at least 49 Monday, state media reported. At least 27 people died in a blast inside a church in the northern city of Tanta, and 78 people were injured, according to Egypt's state-run news agency Al-Ahram. In Alexandria, 18 civilians and four police officers were killed when a suicide bomber blew himself up outside a Coptic church, Al-Ahram said.