Iran
Iran test-fires homegrown Hawk missile in massive war games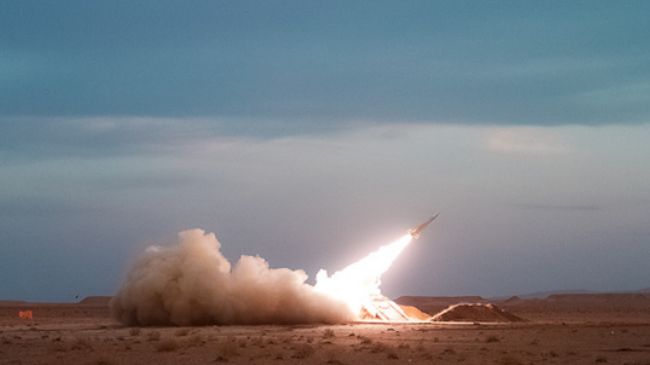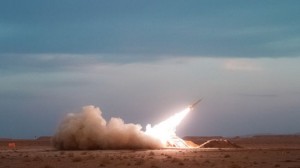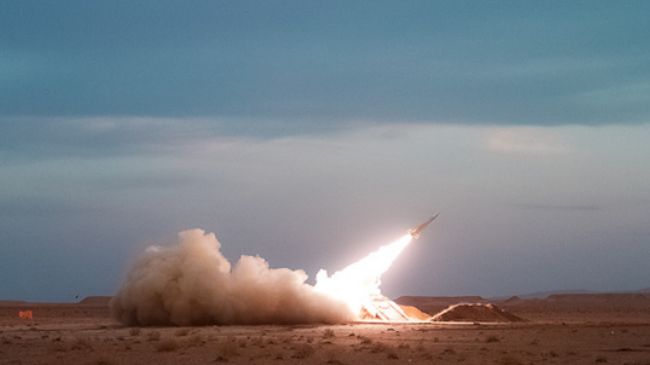 Iran has test-fired an upgraded version of Hawk missile on the second day of large-scale military exercises involving the regular Army and the Islamic Revolution Guards Corps (IRGC).
The missile was fired from a launch-pad installed in a military vehicle targeting and destroying an unmanned aerial vehicle (UAV) on Tuesday.
The massive seven-day joint maneuver, codenamed Modafe'an-e Aseman-e Velayat 4 (Defenders of the Velayat Skies 4) was launched on Monday in the country's South Khorasan Province located in the east of Iran.
The second day of the exercises also entailed a performance evaluation of other Iranian middle-range and low-altitude missile systems as well as artillery capability assessment, including the testing of Oerlikon 35 mm cannon equipped with laser rangefinder.
Iran has held several major defense drills in recent months amid threats against the country by the Israeli regime and the US.
Tehran has repeatedly stated that its military might poses no threat to other countries, reiterating that its defense doctrine is based on deterrence.