Iran
Middle East
Iran test-fires new smart missile with strike range of 300km: Ground Force commander
The commander of the Iranian Army's Ground Force has announced the test-firing of a medium-range smart missile that can fly as far as 300 kilometers (186 miles).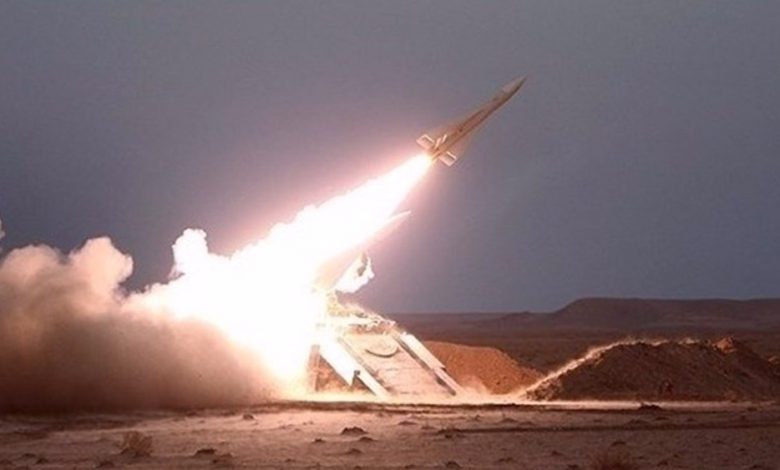 Brigadier General Kioumars Heydari made the announcement on Sunday, without specifying the location, where the missile was being tested by the Ground Force's missile unit.
"The missile is prepared for deployment in defense of our homeland," he added, noting that the test-firing was gauging the missile's precision of strike and destruction power.
"We are trying for our armaments in the area to firstly be smart, secondly be capable of automatic control function, and thirdly be surgical in nature," the commander noted.
The military is investing in such projectiles, which can be used in surgical strikes and easily yield to automation processes.
Iran engages in routine upgrading, testing, and meaningful display of its defensive might in line with regional and international developments.
In January, the Army and Iran's Islamic Revolution Guards Corps (IRGC) staged around a dozen military maneuvers involving the full range of their forces and weaponry and covering huge swathes of the country's expanse.
The drills came as the United States and some of its regional allies were flexing their military muscles in the Persian Gulf, including the deployment of military aircraft and vessels to the region.
While underlining the need to be vigilant against potential miscalculations, military officials have also reminded how such hyped-up maneuvering reflected the enemy's wariness in the face of the Islamic Republic's firepower.
Also on Sunday, Defense Minister Brigadier General Amir Hatami hailed that the Islamic Republic's defensive power, including its missile capability, was at its highest possible level.
All of Iran's missiles enjoy high strike precision, maneuverability, and explosive power, and are fully accommodated to preserve the country's deterrence capability, the defense minister said, speaking from the northwestern city of Zanjan.
"By God's grace, the Islamic Republic today is one of the world's talked-about missile powers," he said, noting that all of Iran's defensive requirements are manufactured domestically.