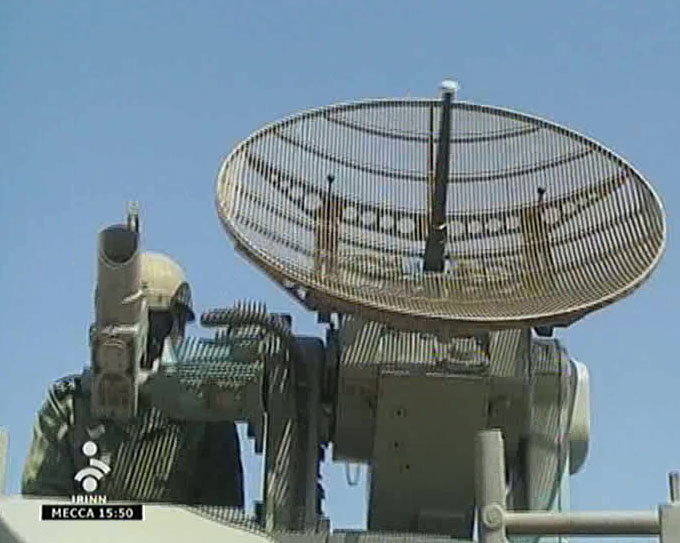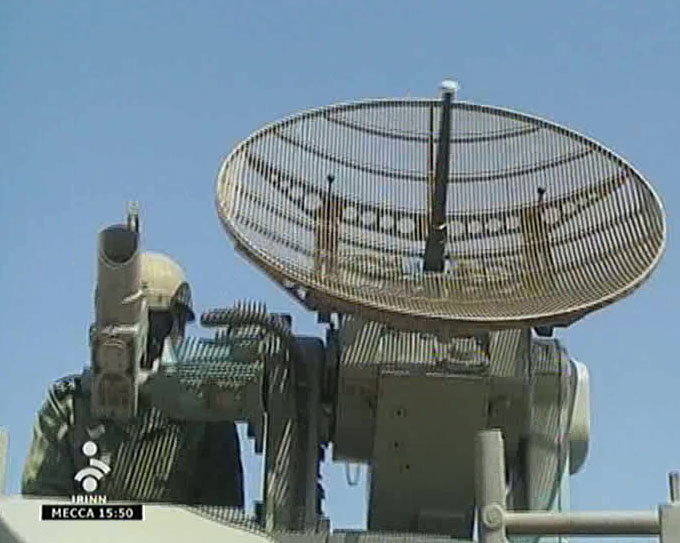 Iran has successfully test operated a new generation of its first domestically manufactured air defense system during the third day of the country's massive air drills.
According to the spokesman for the military drills Brigadier General Hamid Arzhangi, the Mersad (Ambush) modern medium-range system is capable of spotting and destroying advanced aircraft at low and high altitudes.
In addition to its high mobility, Mersad's new generation can be used in electronic warfare and can be networked with other radar and defense systems, Arzhangi added.
The advanced system was test-operated on Thursday during the third day of the country's biggest ever nationwide aerial drills dubbed 'Modafean Aseman Velayat 3' (Defenders of Velayat Skies).
Air defense units from Iran's Armed Forces and the Islamic Revolution Guards Corps (IRGC) are taking part in the five-day air maneuvers.
Advanced equipment used for communication and exchange of intelligence, modern electro-optical systems as well as various kinds of radars have so far been tested during the drills.
Reconnaissance missions to detect the state-of-the-art systems of mock enemies using radars were also carried out.
The air maneuvers are being held near Iran's strategic sights and landmarks, aiming to assess the performance of new air defense systems and enhance rapid response capabilities in countering potential aerial attacks.