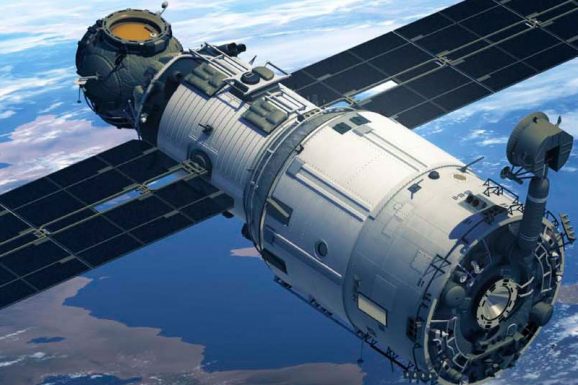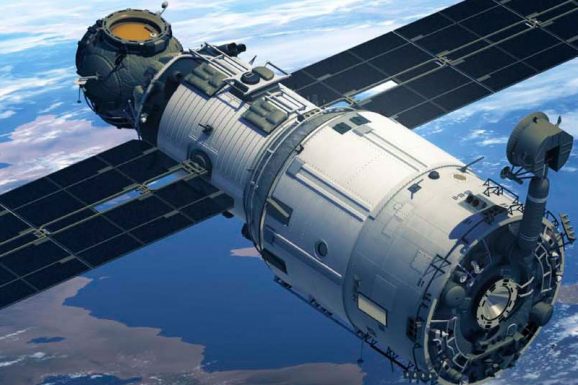 The assistant director of the Iranian Space Agency announced on Sunday that the Persian Gulf nation would be flying a prototype of an advanced homegrown satellite that is due to be launched into orbit in the near future.
On Sunday, the Tasnim News Agency quoted Mina Bayat as saying several rounds of maneuvers have been conducted to test the performance of the ground stations of the satellite dubbed "Dousti (friendship)".
The official said the flying prototype of the satellite was also tested on Saturday again.
Iran is preparing to send their homegrown satellite into orbit in the near future, despite threats from the U.S. about launching this device into space.