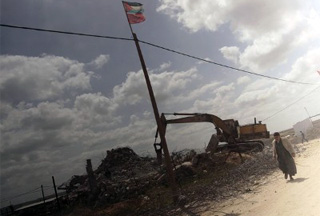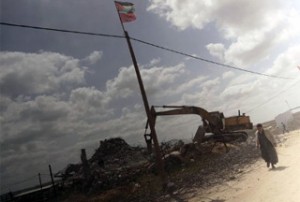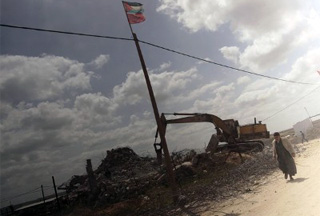 Iran's deputy ambassador to the United Nations has lashed out at the Western countries for their "full-fledged support" of Israel.
Ishaq Ale-Habib said Wednesday that the underlying cause of the problems in the Middle East lied in the West's full support of Israel.
"What encourages the Zionist regime in continuing its crimes is the West's full-fledged support of this regime," Ale-Habib told the opening session of the UN Security Council.
"The problem in the Middle East is not the lack of a peace plan but the lack of a clear understanding of the causes of this conflict as well as the continuation of the Zionist regime's crimes," he added.
The diplomat said that Israel has caused a "humanitarian catastrophe" by placing various constraints on Palestinians in the Gaza Strip and other parts of the occupied territories.
He further condemned Israel's excavations near al-Aqsa mosque, the destruction of Palestinians' homes, and the construction of new Israeli settlements as efforts aimed to "wipe out Islamic and cultural identity".
Turning to Lebanon, the Iranian envoy slammed Israel's repeated violations of the Lebanese territory.
He called on the international community to compel Israel to withdraw from Shebaa Farms and Kfar Shuba hills in Lebanon as well as strategic Golan Heights in Syria.