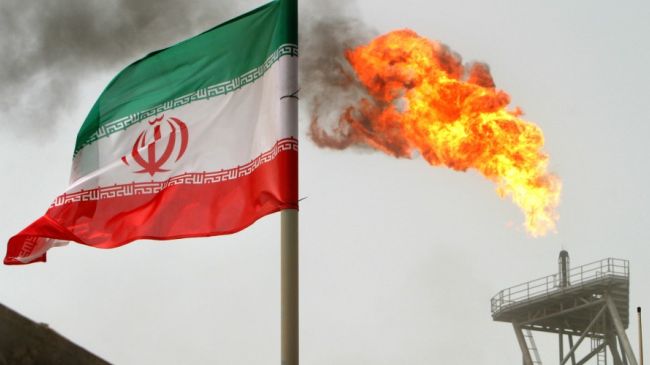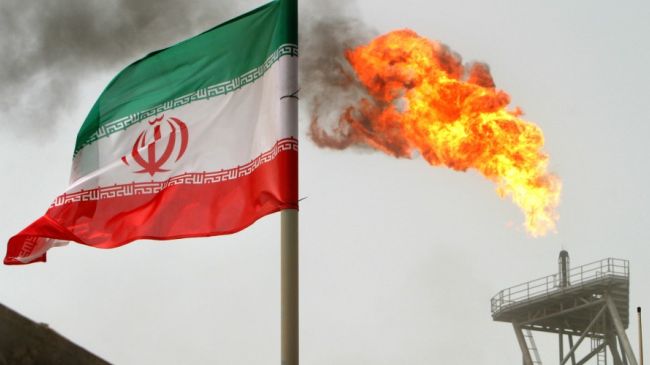 After halting oil flow to Britain and France, Iran threatens to stop oil sales to other European Union member states if the EU continues its hostile policies.
Iran's Deputy Oil Minister Ahmad Qalebani on Monday hinted at the possibility of a halt in oil exports to Spain, the Netherlands, Greece, Germany, Italy and Portugal.
"Undoubtedly if the hostile actions of certain European countries continue, oil exports to these countries will be stopped," said Qalebani, who is also the managing director of the National Iranian Oil Company.
On Sunday, Iran's Oil Ministry announced that it has cut oil exports to British and French firms.
The move came in retaliation for a decision by the European Union to stop oil imports from Iran as of July 2012 in line with sanctions imposed against the country's oil industry.
On Monday, oil prices hit a nine-month high in Asian trade following Iran's oil cut announcement, the highest levels since May 5, 2011.
Crude for March delivery is up about two dollars to more than 105 dollars a barrel in electronic trading on the New York Mercantile Exchange. Brent crude has gained about the same amount going above 121 dollars a barrel.
Iran's deputy oil minister also said on Monday that oil prices would reach 150 dollars per barrel in the future.
The US and its Western allies are putting more pressure on Iran by imposing sanctions as they accuse Tehran of pursuing military objectives in its nuclear program.
Refuting the allegations, Tehran says it is entitled to the peaceful use of nuclear technology as a member of the International Atomic Energy Agency that has been subjected to snap inspections which have never yielded evidence indicating diversion in the country's nuclear work.