Iran
Iran tightens movement curbs amid surge in COVID cases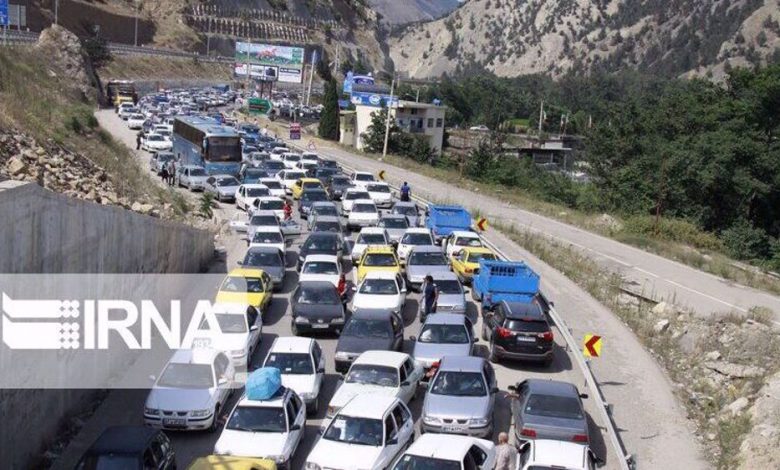 The Iranian government has tightened restrictions on movement between cities amid a new surge in coronavirus (COVID-19) cases during Persian New Year holidays.
Police and health ministry officials said on Saturday that the number of cities designated as orange and red, which have the highest incidence of COVID cases, had increased since the start of holidays on March 18.
They said the capital Tehran had turned orange from yellow, meaning that movement to and from the city would entail heavy fines. A total of 79 cities would be covered in the ban, according to latest data released by the government.
However, a nighttime curfew which has been in place inside many cities across Iran since November would be shortened by two hours, meaning that cars would stop traveling inside those cities from 22 pm to 3 am.
Health ministry spokeswoman Sima Sadat Lari said on Saturday that 85 more people had died of COVID-19 over the past 24 hours, bringing the total number of fatalities from the pandemic in Iran to 62,308 cases.
Sadat Lari said the number of positive coronavirus cases had also surged from 8,120 since Friday to reach a total of more than 1.846 million.
Iran has been through three waves of large COVID-19 outbreaks since the pandemic began in the country in late February 2020.
The government has enforced sweeping curbs on gatherings and travel to control the disease despite suffering economically because of the closures and reduced business activity.
Authorities said on Saturday that more than 160,000 people had been vaccinated against the coronavirus as part of an inoculation campaign that began earlier this year. They said over 600,000 vaccines had been supplied to clinics and hospitals across Iran.