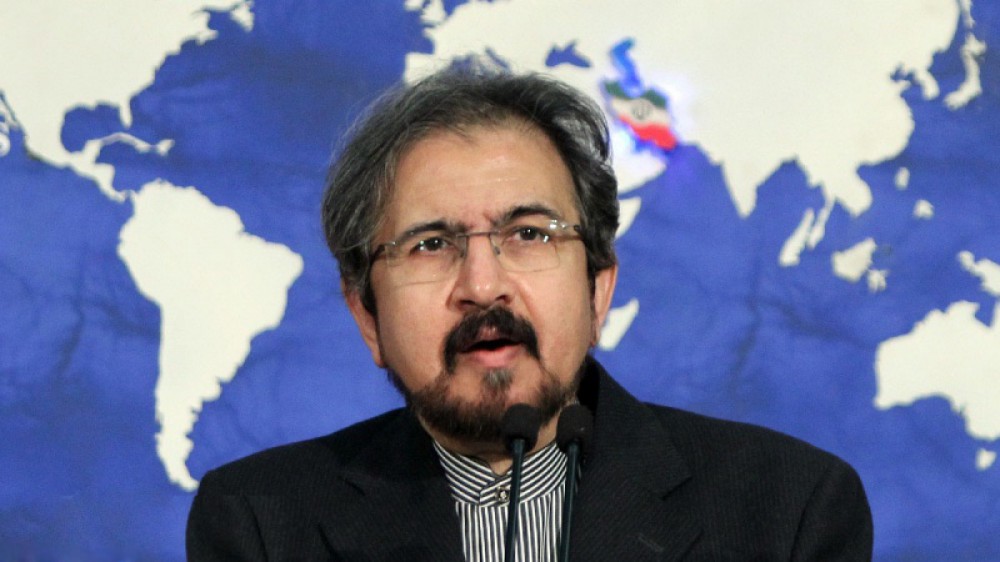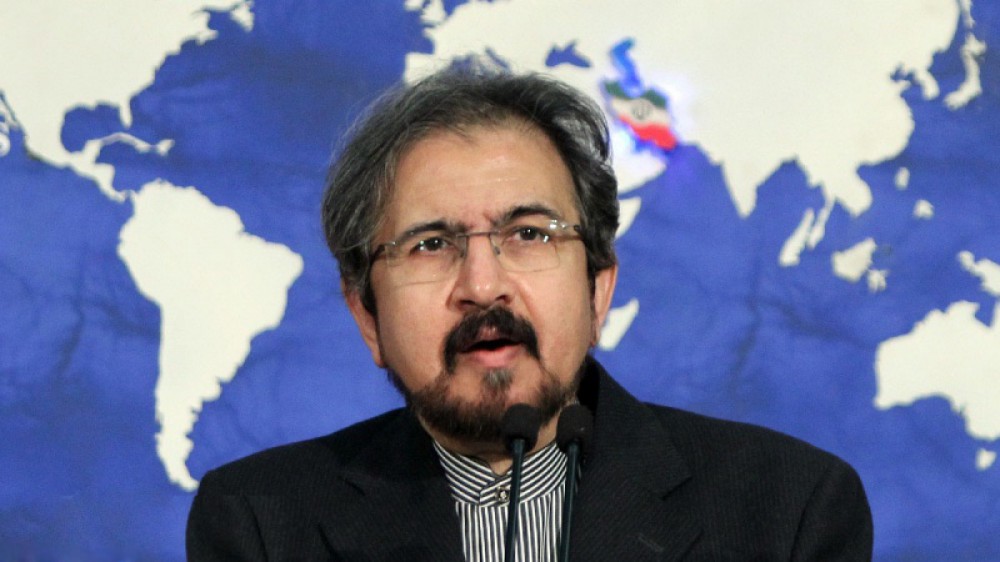 Iranian Foreign Ministry Spokesman Bahram Qassemi slammed US Secretary of State Rex Tillerson, who recently claimed that Washington is not against the Iranian people, saying the comments are part of a vain attempt to sow discord among Iranians.
"The remarks once again demonstrated the true face of the US to the Iranian people," Qassemi said in a statement issued late Thursday.
"The totalitarian and arrogant leaders of the US should be aware that attempting to create division among the people and the political and military officials of our country is a vain and fruitless attempt, whose only outcome is to strengthen national solidarity and to increase hatred toward the ignorant American statesmen' policies," he noted.
Secretary of State Rex Tillerson has said that US sanctions against Iran are targeting Iran's "destabilizing activities" — not the Iranian people or the "legitimate" business activities of other countries.
Tillerson was speaking to journalists on October 25 following talks with Indian Foreign Minister Sushma Swaraj in New Delhi.
"Our fight is not with the Iranian people," Tillerson insisted. "Our disagreements are with the revolutionary regime."
Tillerson also said that the United States sought to give "support for modern voices inside of Iran."