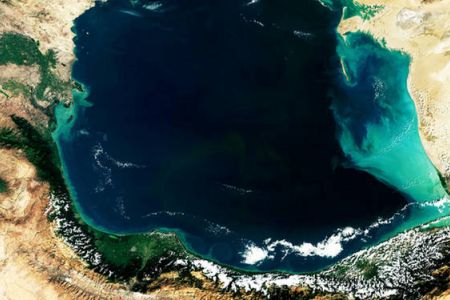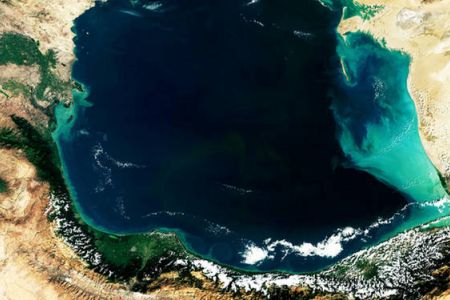 The Iranian and Russian special envoys for Caspian Sea affairs have described the 3rd Caspian Summit as a key opportunity to settle all disputes surrounding the sea.
The Baku summit is the third meeting of the leaders of Caspian littoral states and it is an important opportunity to resolve issues pertaining to this sea, Iran's deputy Foreign Minister and Caspian point man Mohammd-Mehdi Akhoundzadeh told IRIB.
He added that the Caspian littoral states should pay due regard to a range of issues pertaining to the sea, namely environmental issues. He said that the participation of the leaders of all five Caspian states indicates their strong will to resolve outstanding issues.
Russian Deputy Foreign Minister Sergei Ryabkov, who represents his country on Caspian Sea affairs, also told the IRIB that negotiations on Caspian problems are showing progress.
He said Tehran and Moscow have the same viewpoint on many questions regarding the sea, adding that the five Caspian states are responsible for ensuring the security of the sea.
The third Caspian Summit is slated to be held in the Azeri Capital of Baku on Thursday November 18.
Some media outlets say a security protocol for the Caspian Sea is to be signed at the summit.