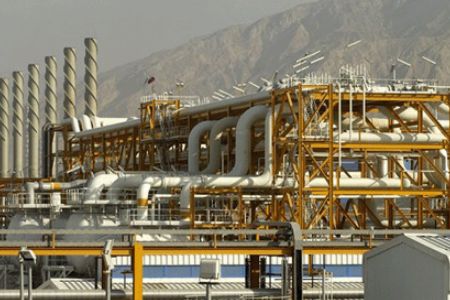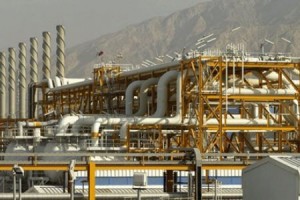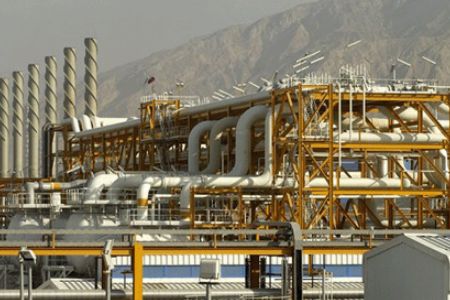 Iran's deputy oil minister announced on Monday that his country plans to boost production of natural gas, and said the volume of Iran's gas exports will also experience an increase to reach 200-250 million cubic meters in coming years.
Iran currently produces 600 million cubic meters of gas per day, 37 million cubic meters of which are exported to different world countries.
Speaking to reporters after the endorsement of Memorandum of Understanding (MoU) with Baghdad and Damascus on export of Iran's natural gas from the country's giant South Pars gas field to Iraq and Syria, Managing-Director of the National Iranian Gas Company (NIGC) Javad Oji said that Iran will increase gas production by the next two years.
"Given the decrease in gas consumption in all (domestic) sectors and increase in (our) gas production capacity, Iran will have the ability to export 200 to 250 million cubic meters of natural gas by the next two to three years," he explained.
The official put the current gas production capacity at 600mcm, and added that the volume will increase to 1.4bcm by the next two to three years.
Iran has 137.6 billion barrels of proven oil reserves and 29.61 trillion cubic meters of proven gas reserves, ranking third in the world in oil reserves and second in gas reserves.