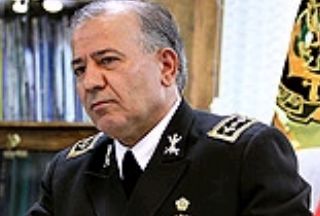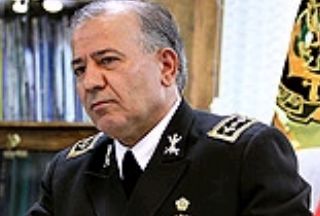 In line with Iran's campaign for military self-sufficiency, the Iranian Army is set to design and manufacture drones that can be remotely operated from its submarines.
Head of the Iran's Army Research Center Rear Admiral Mohammad Sadri announced in a Tuesday interview with Fars News Agency that military research for the production of unmanned aerial vehicles (UAVs) were underway.
"Due to their small size, these drones would be undetectable by enemy radar systems," the senior navy commander said.
He also attributed the radar-proof feature of the drones to their physical characteristics and the material used in the aircraft body.
Such systems, Sadri said, are generally designed for surveillance, reconnaissance and covert missions.
"Today the entire world is seeking to obtain drones with the capacity of being operated from a submarine or a vessel," Sadri said.
The military official added that Iran has joined such efforts and is working to master the technology for manufacturing the cited systems.
The announcement comes as Iran launched the production line of two home-made drones in early February with bombing and reconnaissance capabilities. The UAVs, named 'Ra'ad' (Thunder) and 'Nazir' (Harbinger), are capable of conducting long-range reconnaissance, patrolling, assault and bombing missions with high precision.