Iran
Iran to Build Special Hospital for Nuclear Medicine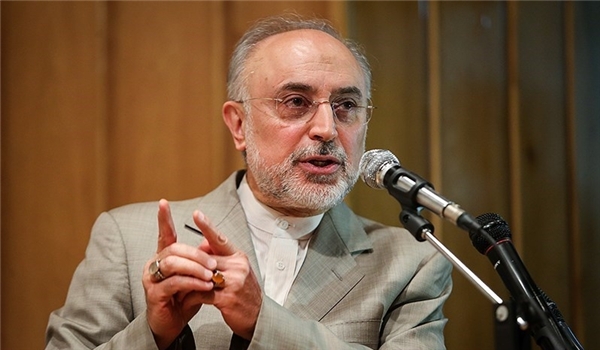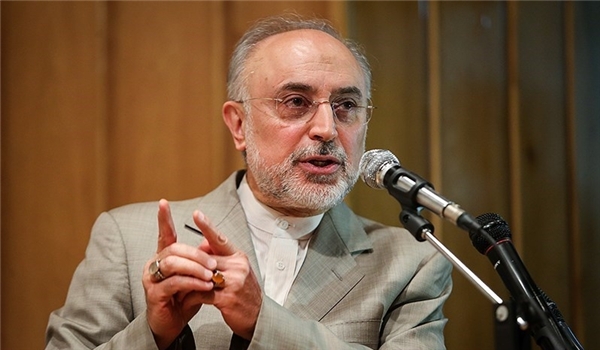 Head of the Atomic Energy Organization of Iran (AEOI) Ali Akbar Salehi announced that Iran plans to construct a special hospital to treat patients who need nuclear medicine.
"Building a specialized nuclear(-diagnosis and treatment) hospital is among the AEOI's important projects and a Memorandum of Understanding (MoU) has also been signed by the AEOI, the health ministry and Tehran Municipality in this regard," Salehi told reporters on Saturday.
He explained that the hospital will present specialized services to treat patients using radiation and different equipment that work with the help of nuclear technology.
Salehi had in earlier remarks stated that the hospital would be unique in West of Asia and make Iranians needless of travels to foreign states for nuclear medicine.
In February 2014, AEOI Spokesman Behrouz Kamalvandi said that "Iran will build a nuclear treatment center and the radio-medicines will be produced in the same center".
The private sector will participate in the project, he underlined, adding that the center will be under the supervision of the AEOI.
The medicines help the diagnosis and treatment of intractable diseases, he said, adding that some 1 million people in Iran are under treatment with radio-medicines.
In February, Iran unveiled an upgraded generation of centrifuge machines used for producing recombinant medicine at Pasteur Drug and Vaccine Production Institute in Tehran.
The tubular centrifuge was unveiled in a ceremony in the presence of Health Minister Hassan Qazizadeh Hashemi, Salehi and Vice-President for Science and Technology Sorena Sattari.
Addressing the ceremony, Salehi underlined that the new generation of the centrifuges was more advanced than the former machines which were used for producing drugs and it had been equipped with monitoring and control systems.
He also announced Iran's plans to manufacture a newer generation of such centrifuges in the next 8 months with a rotating power of 100,000 rounds per minute.
Noting that at present 800,000 patients in Iran use radio medicines in their treatment, Salehi said, "We are making joint efforts with the health ministry to build an all-inclusive special hospital which includes different types of equipment for radiotherapy."
The AEOI announced in December plans to expand cooperation with the health ministry to offer more services to the public.