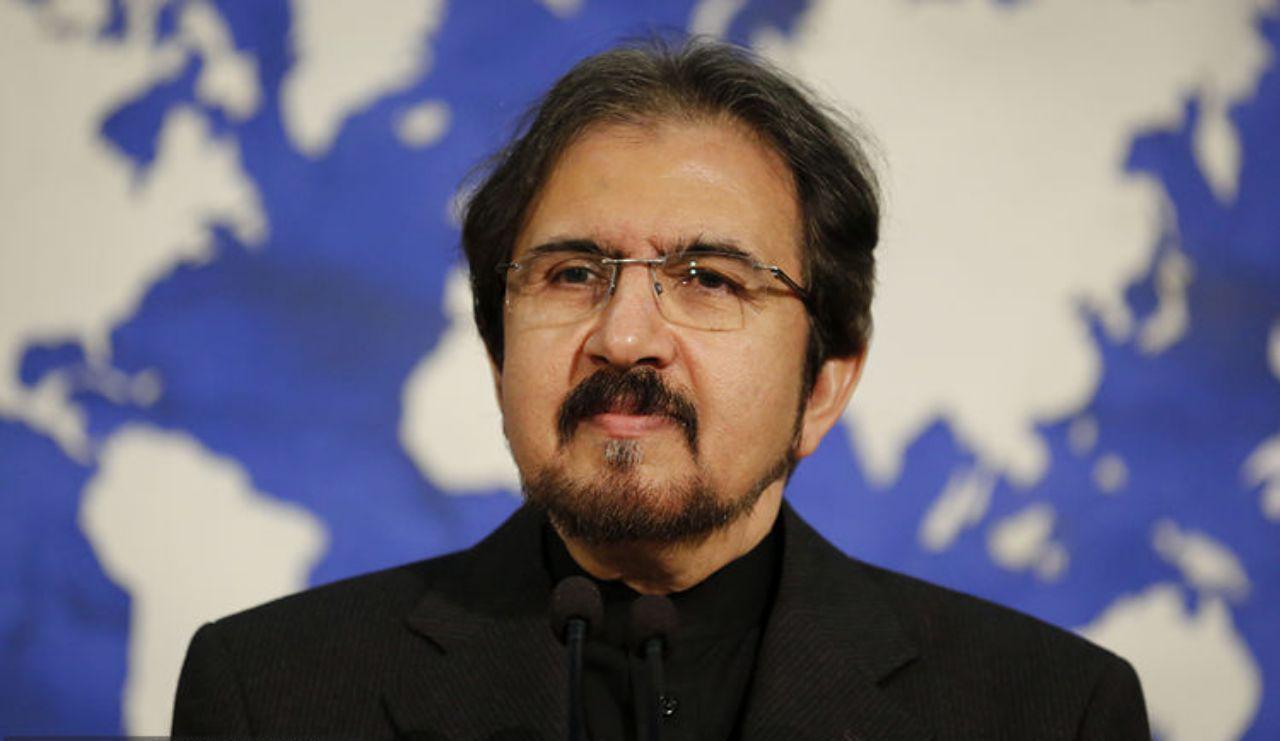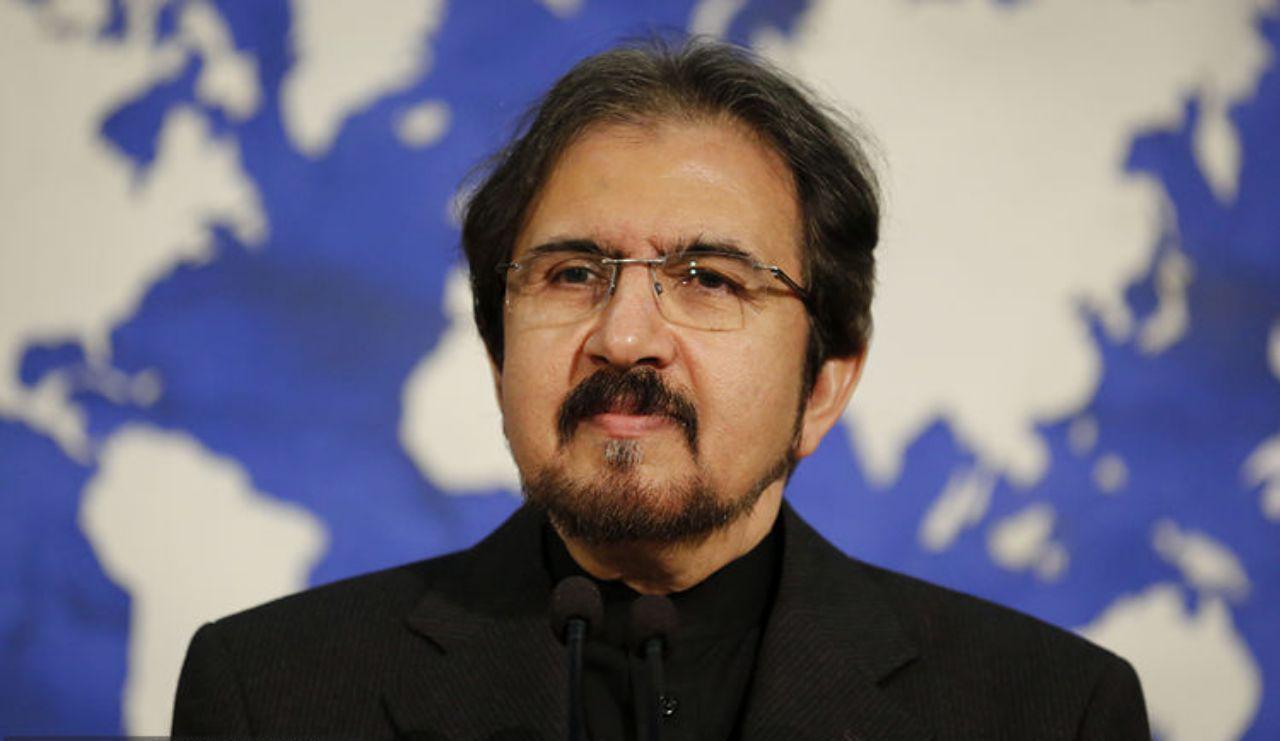 Iran will continue its constructive and supporting role in Iraq's reconstruction era, Foreign Ministry spokesman said on Monday.
The remarks were made by Bahram Qasemi on Monday when he said that Foreign Minister Mohammad Javad Zarif would participate in the International Conference of Iraq Reconstruction and Development, hosted by Kuwait.
After more than three years of war against terrorism, particularly the terrorist group of Daesh (ISIS), Baghdad declared victory in December.
Iran has welcomed the conference and believes that the international community is necessary for rebuilding Iraq.
Islamic Republic of Iran will not hesitate in backing Iraqi government and people, as it was beside them in fighting terrorism in the country, the spokesman said.
Iran will play its constructive role in the post-Daesh era in Iraq to contribute to the reconstruction, as well as economic development of the country, Qasemi said.
The three-day international conference underway in Kuwait is aimed at fund-raising for helping the war-stricken areas in Iraq, laying ground for resolving internal differences, and attracting foreign investment.