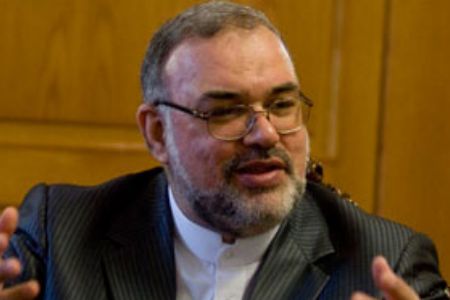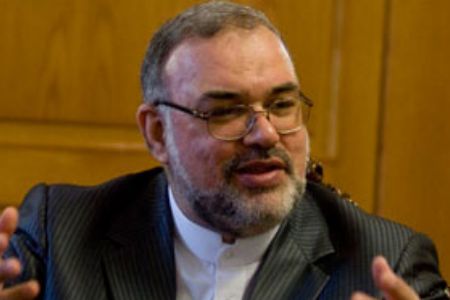 Iran's Ambassador to Moscow Reza Sajjadi says Tehran plans to expand cooperation with its neighboring countries in order to establish international transport corridors.
Referring to Iran's strategic location the region, Sajjadi said one of Tehran's priorities was to create international transport corridors through expanding cooperation with its neighboring countries.
The Islamic Republic is located in the international north-south transport corridor.
Sajjadi made the remarks at the 5th meeting of Ministers of transport of SCO member and observer states.
Sajjadi has attended the SCO meeting on behalf of Iran's Minister of Road and Urban Development Ali Nikzad,
Given its vast potentials, Tehran is ready to cooperate with the organization members in road, railway, water and air transportation , the Iranian ambassador said.
The SCO is an intergovernmental security organization that was founded in 2001 in Shanghai by leaders of China, Kazakhstan, Kyrgyzstan, Russia, Tajikistan, and Uzbekistan.
Iran, India, Mongolia, and Pakistan are the observer states of this organization. Iran, which has held an observer status since 2005, is seeking full membership.