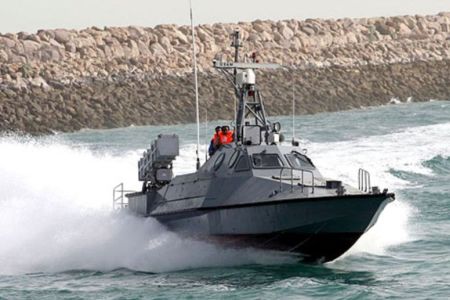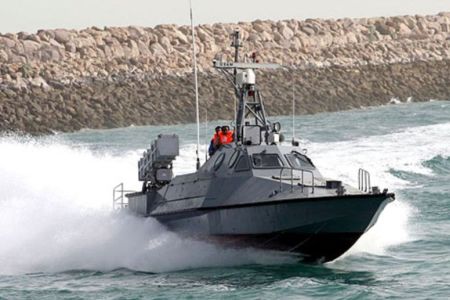 An Iranian lawmaker says Iran can paralyze European and American economies by closing the Strait of Hormuz in response to a possible military strike against the country.
Hossein Ebrahimi, who is also deputy head of Iran Majlis (parliament) National Security and Foreign Policy Committee, added that in case of a US military attack, Iran will use all its might to strike Washington's interests across the world.
"One of Iran's definitive answers to a military attack is to close the Strait of Hormuz," Fars News Agency quoted him as saying on Thursday.
Ebrahimi also stated the Iranian armed forces are planning a military exercise in which they will close the Strait of Hormuz as a serious warning to the US.
"Iran's warning on closing the Strait of Hormuz is very serious and Americans must know that playing with Iran will cost them dearly," he added.
On Wednesday, December 14, head of Majlis Internal Security Subcommittee, announced that if the enemies tried to carry out their threats against the Islamic Republic, the country will use all its capacities including the Strait of Hormuz to defend itself.
Parviz Sorouri emphasized that if the Strait of Hormuz becomes unsafe for Iran, the country may close the Strait in line with international regulations.
Pointing to recent military threats against Iran, he added that stability should exist for all countries because the Islamic Republic does not believe in the theory of stability for one country and instability for all others.
The commander of the Islamic Revolution Guards Corps (IRGC) Brigadier General Mohammad-Ali Jafari said on July 4 that the option of closing the Strait of Hormuz remains on the table and that there is a plan to close the strategic strait in the case of a military strike against Iran.
The Iranian commander also noted Iran is after plans to fully exploit its defensive potential in the high seas.
The Strait of Hormuz is a narrow waterway between Iran and Oman, which connects the Persian Gulf with the Sea of Oman.
Iran has repeatedly warned it would not hesitate to take all crucial measures, one of which is to close the strategic oil passage, in the event of a military attack on the country.