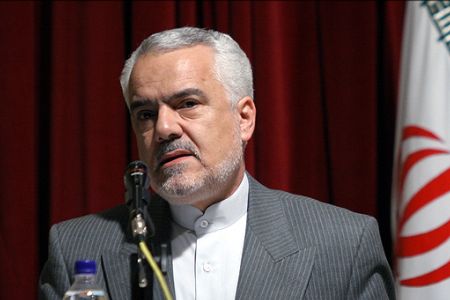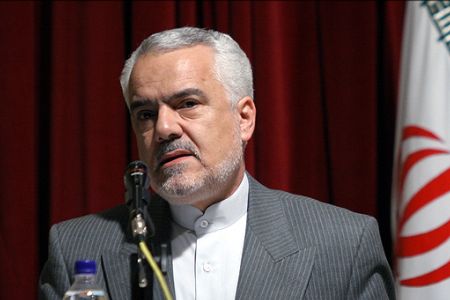 An Iranian official says Tehran will not allow its people to be pressured by sanctions, stressing the need for regulating the market and controlling the prices.
"The sanctions should not be used to justify heavy prices and cause other problems for people," Iran's First Vice President Mohammad Reza Rahimi said on Monday.
He described the country's current situation as among the most sensitive after the Islamic Revolution, stressing that all governmental bodies should cooperate in "controlling the situation of the markets to prevent the psychological effects resulting from sanctions," IRNA reported.
On June 9, the UN Security Council (UNSC) adopted a resolution imposing a fourth round of sanctions against Iran over its nuclear program.
Following the UNSC resolution, the US and the EU imposed unilateral sanctions against Iran over its nuclear program, targeting mostly the country's energy and banking sectors.
Iran has criticized the sanctions, arguing that as a signatory to the Nuclear Non-Proliferation Treaty and a member of the International Atomic Energy Agency, it has the right to use nuclear technology for peaceful purposes.