Iran
Middle East
World News
Iran to cut dependence on Russia for maintenance of Bushehr nuclear plant
Iran says it will probably cut its dependence on Russian engineers and become self-sufficient in the maintenance of its Bushehr nuclear power plant by 2022.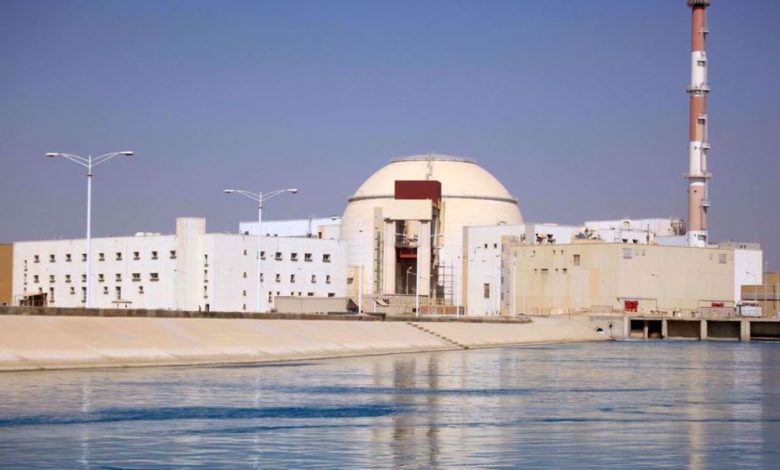 Behrouz Kamalvandi, the spokesman for the Atomic Energy Organization of Iran (AEOI), said right now the majority of maintenance work in Bushehr nuclear power plant is being carried out by Iranian experts.
"We may cut our dependence on Russian experts in this field within two years," Kamalvandi said.
Elsewhere in his remarks, the spokesman declared two cargos of nuclear fuel have been imported to Bushehr in cooperation with the Russian state atomic energy corporation Rosatom in two flights during the past week.
"These cargos included 38 tons of 4.5-percent enriched fuel, which produce as much energy as 12 million barrels of oil," he added.
Kamalvandi said the fuel will be enough to produce 1,000 megawatts of electricity in the next year
The Bushehr power plant started operating in 2011 and reached its full capacity the following year.
Russia and Iran signed a number of documents in November 2014, expanding cooperation in the field of peaceful use of atomic energy and opening the possibility of construction in Iran of up to eight power units.
The contract for construction of the second line of Bushehr NPP consists of two units of Russian design with a total capacity of 2,100 megawatts.
Russia is one of the signatories to the 2015 landmark nuclear accord between Iran and the world powers. The other parties to the contract were Britain, France, China, and Germany.
The US was also a party to the deal until 2018, when President Donald Trump severely undermined the pact by abandoning it despite numerous IAEA reports on Tehran's full compliance with the deal.