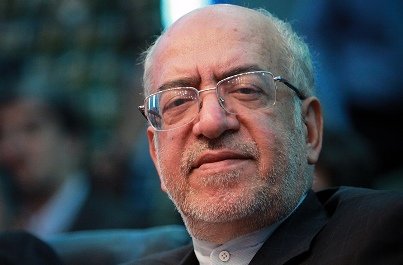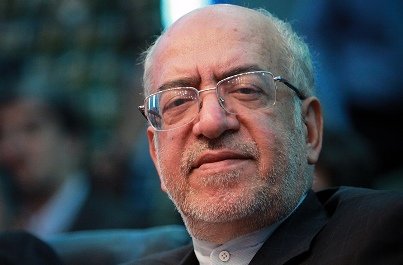 Iranian trade minister has announced the country's readiness to provide African infrastructure projects with technical and engineering services.
Mohammad Reza Nematzadeh, Iranian Minister of Industry, Mine and Trade, made the remarks during a meeting with the Kenyan Minister of Transport, Infrastructure, Housing and Urban Development James Wainaina Macharia.
He said Iran possesses great experiences in mass construction as two million houses have been built and the practical knowledge has been transferred to Venezuela and a number of other countries.
"Given the existence of numerous cement and steel factories, Iran has managed to export more 20 million tons of former as well as 4 million tons of the latter," he added pointing to the possibility to take clinker to destination countries."
Nematzadeh went on to note that the country enjoys well-equipped asphalt laboratories for road construction purposes asserting "especial capabilities also exist in fields of rail, road and airport construction which can be offered to interested countries within the framework of technical and engineering services."
Kenya's Wainaina Macharia, for his part, said countless venues exist for boosting collaboration between Kenya and the Islamic Republic of Iran; "we are planning to invite tenders for construction of 10,000 kilometers of road."
"Kenya has a great deal of experience in railway and subway arenas being willing to form joint venture among Iranian and Kenyan companies,' stressed the official maintaining "we are also calling for development of Nairobi airports as well as that a housing shortage is felt inside the country which necessitates further cooperation between the two countries."