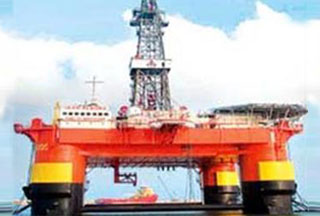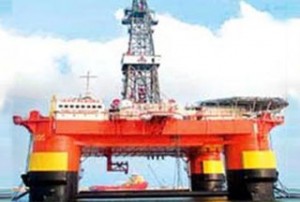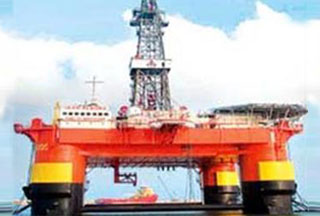 Iran is to start exploration drillings in the Caspian Sea by the end of the current Iranian year (March 21, 2010), an official at Khazar Exploration and Production Co. (KEPCO) says.
"There is a bright prospect of finding reserves of crude oil in the region (by using Iran-Alborz semi-submersible rig) considering the high potential for Hydrocarbon reserves in the Caspian Sea," Mahmoud Zirakchianzadeh, a member of KEPCO's board of directors, told Iran's Shana news agency on Monday.
He added that with the inauguration and operation of Iran-Alborz semi-submersible rig, the country can reach a high level of technical knowledge and oil industry technology in deep waters.
The Iran-Alborz semi-submersible drilling rig was officially inaugurated earlier in July.
The semi-submersible drilling rig can operate at water depths up to 1,030 meters and drill down to 6,000 meters under the seabed.
The rig weighs 14,000 tons without its attachments and will facilitate exploration in deep waters in southern part of the Caspian Sea.
According to estimates, the southern part of the Caspian Sea holds at least 32 billion barrels of oil reserves.
Iran's exploration efforts have led so far to the discovery of forty-six oil fields in the Caspian Sea.