Technology
World News
Iran to Exhibit Nanobiotechnology Achievements in 4th Conference on Bioinformatics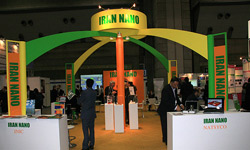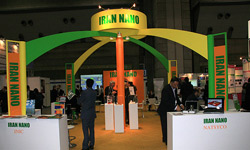 Iranian Bioinformatics Society is due to hold the country's 4th Conference on Bioinformatics at the venue of National Institute of Genetic Engineering and Biotechnology from November 6 to 7.
The conference is scheduled to be held in line with the provision of an appropriate environment for discussion, idea exchange and experience sharing between the interested people, and in order to announce the new achievements in any of the fields related to bioinformatics.
Among other objectives of the conference, mention can be made of the sharing experience and the direct and face to face connection of the researchers and students active in the field of bioinformatics, discussion and idea exchange about various methods, theoretical approaches, and practical applications of bioinformatics science.
The main scopes of the conference are as follows:
Genetic and molecular structures; performance and evolution;
Biological calculation systems;
Medical informatics and bioinformatics translation;
Calculation methods and fundamental bioinformatics.
An exhibition of the achievements of the knowledge-based companies in the field of biotechnology and nanobiotechnology will be held parallel to the conference.
University lecturers, students, and researchers active in the field of bioinformatics are required to submit their article abstracts to the secretariat of the conference until the end of the working hours of August 21, 2012. The university students benefit from discount for the registration.