Iran
Iran to expedite, expand defensive capabilities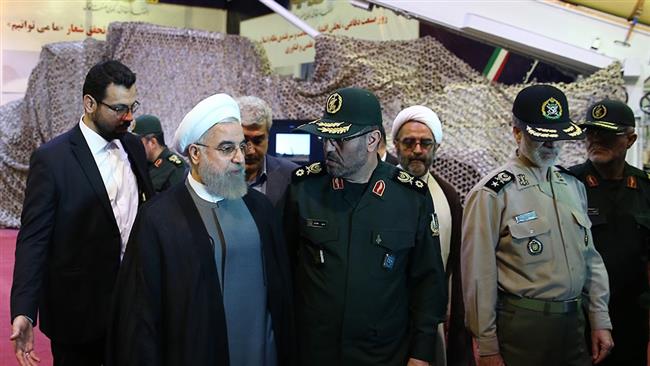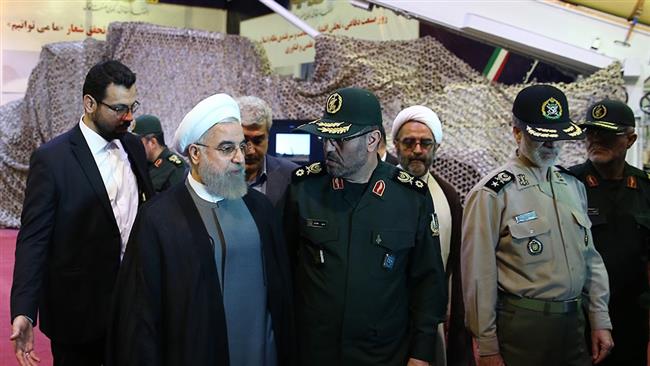 1 Iran's defense minister says the country will expedite and expand its defensive capabilities in response to newly planned US sanctions.
2 Ansarullah fighters and allied army units kill over two dozen Saudi forces in retaliatory attacks in the south of the kingdom and many more inside Yemen.
3 Bahraini regime forces use tear gas and buckshot to disperse protesters demanding democratic reforms and the release of all political detainees.
4 Many residents in Turkey's southeastern town of Jizre flee their homes amid renewed clashes between government forces and Kurdish militants.
5 People in the US city of Cleveland stage a fresh protest over a grand jury's decision not to indict police officers involved in the killing of a 12-year-old black boy in 20-14.