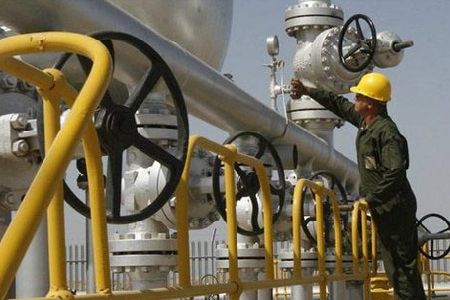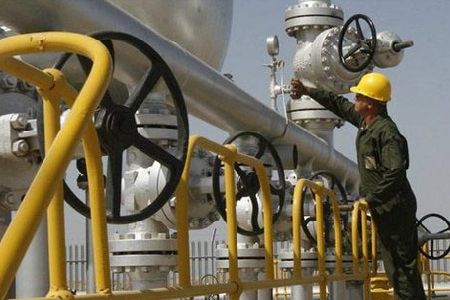 Head of the National Iranian Gas Exports Company (NIGEC) Alireza Kameli said his company is to dispatch a high-ranking delegation to Iraq to ease the official process of exporting natural gas to the neighboring country's large cities.
Kameli said that a delegation from his company is scheduled to travel to Iraq next week to discuss details of Iran's gas exports to Baghdad and Basra.
"The Iranian delegation is to discuss rapid implementation of a previously-signed gas exports contract to Baghdad as of March," Kameli said.
Kameli said the contract for gas exports to Basra is also to be finalized.
He said that Iran will start pumping 5 million cubic meters per day (mcm/d) of gas to Basra and will raise it up to 30 mcm/d.
Iran and Iraq have enjoyed growing ties ever since the overthrow of the former Iraqi dictator, Saddam Hussein, during the 2003 US invasion of the Muslim country.