Iran
Iran to firmly deal with intruding drones: Top cmdr.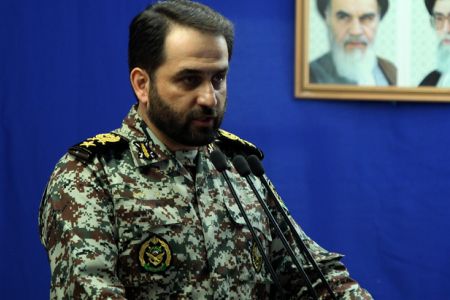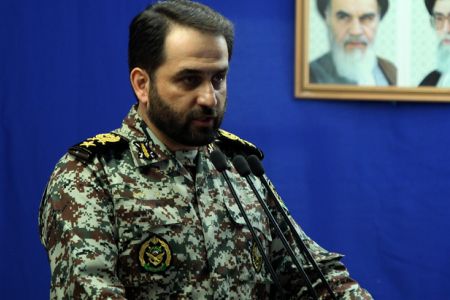 A senior Iranian military commander says the country's air defense will firmly deal with any spy drones intruding into Iran's airspace.
"We will either safely ground drones seeking to intrude into the Islamic Republic of Iran's airspace like the [US] RQ-170 [which was intercepted in 2011] or will strongly issue an order for their annihilation like the Israeli spy drone which was shot down a few days ago," Commander of Khatam al-Anbiya Air Defense Base Brigadier General Farzad Esmaili said on Saturday.
Esmaili added that the Israeli drone was brought down by the Islamic Revolution Guards Corps (IRGC) air defense, which operates under the command of the Khatam al-Anbiya Air Defense Base.
In a statement on Sunday, Iran's IRGC said its forces had intercepted and shot down an Israeli spy drone with a surface-to-air missile. The Israeli-made Hermes drone was heading to Natanz nuclear facility in the central Iranian province of Isfahan.
On the same day the UAV was brought down, Iranian Defense Minister Brigadier General Hossein Dehqan warned that the Islamic Republic would give a crushing response to any enemy aggression against Iran.
This is not the first time that Iran's airspace has been the target of espionage activities.
In December 2011, a US RQ-170 Sentinel stealth aircraft was downed with minimal damage by the Iranian Army's electronic warfare unit. The drone was flying over the Iranian city of Kashmar, some 140 miles (225 km) from the Afghan border when it was brought down.
The IRGC also captured a US ScanEagle drone over the Persian Gulf waters upon its intrusion into the Iranian airspace in December 2012.