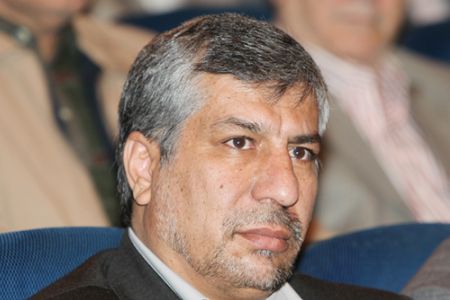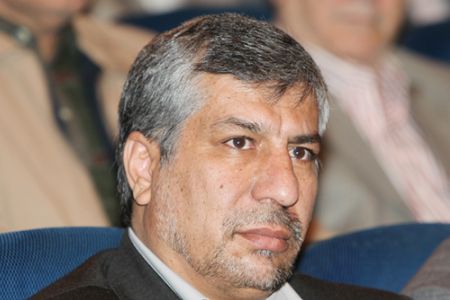 Iranian Energy Minister Majid Namjou says Tehran is ready to cooperate and expand ties with Beirut in all energy areas, including electricity and natural gas.
"I strongly believe that this is the first fundamental step for Iran and Lebanon which will help pave the way for greater cooperation in many other fields," Press TV quoted Namjou as saying during a visit with his Lebanese counterpart Gebran Bassil.
The Lebanese minister, for his part, said that Tehran has expressed readiness to participate in Lebanon's energy and water projects.
"In this memorandum, we included all areas of cooperation between Iran and Lebanon in water, electricity, gas and oil. The most relevant issue is the dedication of $450 million by Iran to these kinds of projects in electricity and water," Bassil added.
Lebanon had earlier ratified a law authorizing the exploration of natural resources in Lebanese waters off the Mediterranean Sea. In the long term, the exploration could help Lebanon supply more of its electricity. Currently, Lebanon needs an additional 2,000 megawatts on a daily basis.
Lebanon imports natural gas only from Egypt at present. However, since the volume of gas imported from Egypt is not sufficient, Iran will supply Lebanon with natural gas in addition to helping that country in gas exploration projects in Lebanese waters.
Iranian officials have also said that the Islamic Republic is willing to help Lebanon in revamping its two refineries.
The latest round of talks follows negotiations the two ministers had in Iran last week.
Namjou finalized agreements on joint water and energy projects, ending his two-day visit to Lebanon on Friday.