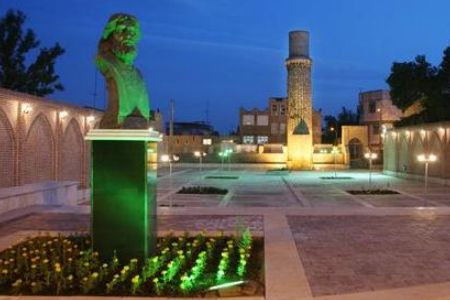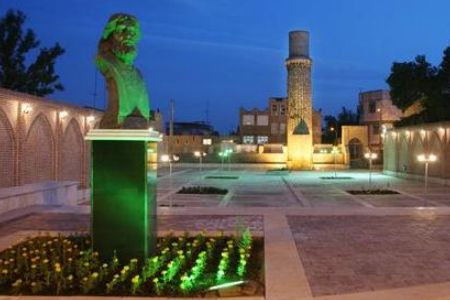 Iran is planning to hold the International Congress of Shams-e-Tabrizi, in commemoration of the mentor and spiritual guide of Persian poet Mowlavi.
The event will host more than 150 Iranian and international scholars and Mowlavi experts in the cities of Orumiyeh, and Khoi where Shams has been laid to rest.
"The congress will be officially opened in Orumiyeh on November 8, 2010," congress director Ebrahim Fathollahi told ISNA.
"Orumiyeh and Khoi universities will host scholars from 15 countries who will present lectures on Mowlavi and shams for two days," he added.
Shams-e-Tabrizi was the most significant figure in the life of Mowlavi and has been revered in his works especially Diwan-e Shams.
The tomb of Shams has recently nominated to be a UNESCO World Heritage Site.
The 22nd-generation granddaughter of Mowlavi, Esin Celebi, will also attend the event.
"A number of master Iranian artists such as Mahmoud Farshchian will also unveil their works during the event," Fathollahi announced.
A stamp will also be unveiled on the sidelines of the congress, which has been issued as a cultural connection between Shams and the 14th century Persian mystic and poet, Hafez.
According to Fathollahi, the congress will end on November 10, 2010 by paying tribute to a number of Mowlavi and Shams experts.