Iran
Iran to Host Conference on 'Scientific Apartheid' Next Year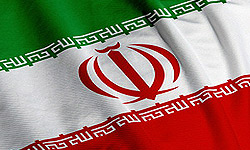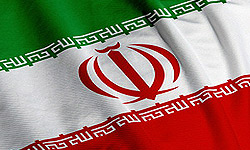 Iran is inviting renowned world figures to attend a global conference on 'Scientific Apartheid' next year, an official said at a ceremony held here in Tehran on Monday to unveil 6 books on 'Campaign against Terrorism'.
The 'Scientific Apartheid' conference will be part of the annual international gatherings hosted by Tehran on "Global Peace", Secretary of the Assembly of Global Peace Coalition Davoud Ameri said.
Ameri said 200 world elites have so far been invited to attend the next conference in Tehran, while many more will receive similar invitations in the near future.
Last September, the Assembly of Global Peace Coalition hosted the first in a series of its annual gatherings themed 'The International Conference on Global Fight against Terrorism'
The two-day gathering was participated by senior officials from at least 60 countries and representatives of several international bodies, including the UN.
The event, arranged under the slogan of "A World Without Terrorism", was aimed at increasing international convergence and coordination in fighting terrorism.
Ameri said that the last year conference received "wide-scale attention from both the world figures, governments and media" which gave a very good coverage to the gathering.
He said the discussions done at the experts panels of the last year meeting were all translated and then released in 6 book volumes, adding that two more books were also compiled of the special articles written on the conference.
"These books are completely new and view the problem of global terrorism from a different perspective," Ameri said, adding that the Arabic translation of these books will also be published and released in the very near future.