Syria
Iran to host deliberation meeting on Syria unrest: Amir-Abdollahian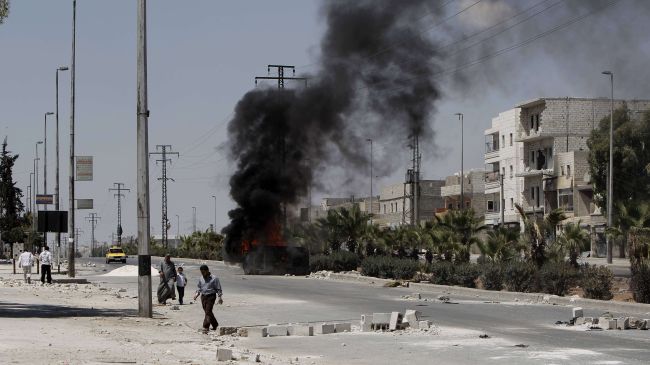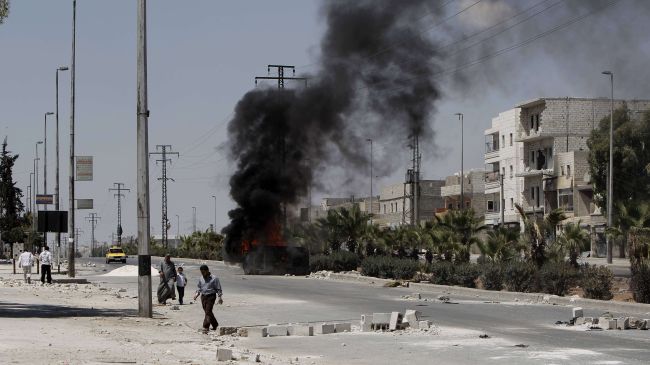 Iran will host a consultation meeting later this week on Syria unrest to be attended by countries which have "principled and realistic" stances on developments in the Arab country, a senior Iranian official says.
Iran's Deputy Foreign Minister for Arab and African Affairs Hossein Amir-Abdollahian said on Monday that the meeting will be held in Tehran on Thursday to find ways of helping the Syrian people, resolving the current crisis, restoring stability and peace to the country, and supporting all constructive regional and international efforts.
"The Islamic Republic of Iran believes that putting complete end to violence and holding broad-based national dialogues are solutions to control the Syrian crisis. Iran will hold the consultation meeting in line with these goals," he said.
The official added that more than 10 countries have so far expressed their readiness to attend the Tehran meeting at different levels.
The deputy foreign minister emphasized that Iran has always placed emphasis on political and peaceful solutions to the Syrian crisis and made efforts to put a complete end to violence and prepare the ground for negotiations between the Syrian government and insurgents.
Syria has been experiencing unrest since March 2011. Damascus says foreign-backed 'outlaws saboteurs, and insurgents' are behind the unrest, while the opposition accuses the security forces of killing protesters.