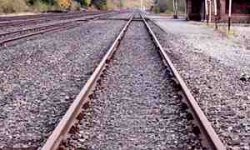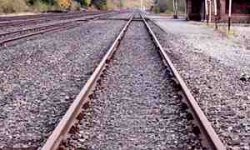 Iran plans to invest $75mln in the construction of the Afghanistan part of Khaf-Herat railway line which is due to connect the country to Eastern Iran, a Kabul official announced on Sunday.
Afghanistan Deputy Minister of Public Works Wali Mohammad Rassouli said that the railway has been divided into four parts, two of them in Iran and the other two in Afghanistan.
"The third and fourth sections are inside Afghanistan. The third part which is 62km long will be completed by the end of this solar calendar year (on March 20, 2013) by Iran's $75mln gratis aid," he said, adding that the Asian Development Bank (ADB) will fund the last part.
Iran has completed the construction phase of the two first parts of the Khaf-Herat railway.
Late in May 2012, Governor-General of Herat province Davoud Shah Saba in a meeting with Iranian Consul-General Rahim Mohammad Yekta reiterated that the Khaf-Herat railway line will cause an economic revolution in his war-torn country.
Iran and Afghanistan enjoy expanding ties and cooperation and observers believe that the good achievements gained in area of their mutual cooperation should be deemed as a result of the efforts made by the two countries' leaders.
Iran is one of the most important donors to Afghanistan which has kept its promises to help to the reconstruction of the war-hit country.
Iran has built some roads, power transmission lines, and border stations, among the other infrastructure projects which would better link the two nations.