Technology
Iran to launch new satellite into space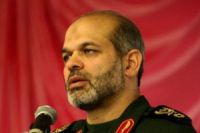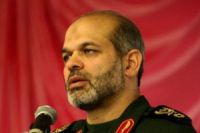 Iran's Defense Minister has announced launching of Sadr Satellite into space in the next Iranian calendar year.
According to ISNA, Brigadier General Ahmad Vahidi told reporters on Wednesday that due preparations have been made to launch the new satellite into space next year.
Yesterday, Director of Iran Space Agency (ISA) Hamid Fazeli reported of the plans to launch "Sharif Sat" and "Fajr" Sattellites into space next year (starting March 21, 2013).
Earlier, Iran unveiled newly developed Qaher 313 jetfighter.
Iran successfully launched a monkey on a flight in its new capsule called Pishgam (Pioneer). Fars news agency said the capsule was lofted to the desired altitude of 120 km, sent back telemetry, and returned to earth where the monkey was retrieved safely.