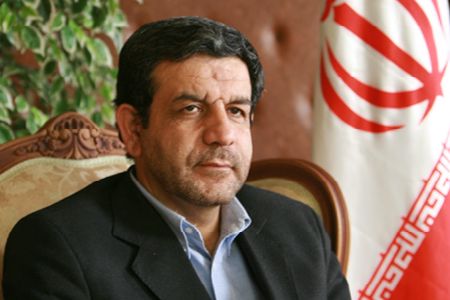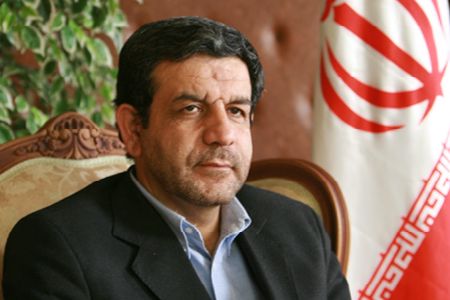 Iran will put the domestically-made Rasad 1 satellite into orbit by March next year, Iran's minister of Communications and Information Technology says.
"The satellite, its carrier, earth stations and launch pad will be designed and built by domestic specialists," Reza Taqipour said on Wednesday.
Taqipour went on to say that Rasad 1 (meaning observation in Persian) will carry photographic and remote measuring equipment, adding that the images taken by the satellite will be used in meteorology and identifying sea borders, and in "national projects."
The Iranian minister further explained that final tests and preparation for launching the satellite are being carried out.
Iran launched its first domestically produced satellite, Omid (meaning hope) into orbit in 2009.
To date, only eight countries have put domestically-made satellites into orbit. Tehran also plans to send its first astronaut into space by 2021.
Iran is one of the 24 founding members of the United Nations' Committee on the Peaceful Uses of Outer Space, which was set up in 1959.