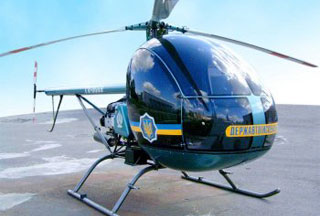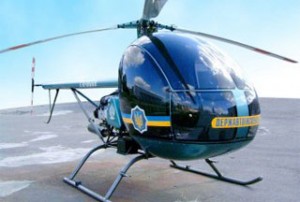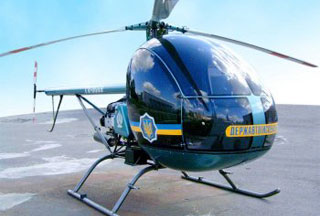 Iran and Ukraine have reportedly reached an agreement to manufacture the AK1-3 ultra-light multi-purpose helicopter in Iran, according to an Iranian official.
"Iran signed a deal with Poltava Helicopter Company of Ukraine for the transfer of helicopter production technology to Iran," said Secretary of the Iranian Aviation and Space Industries Association (IASIA) Seyyed Javad Ibn al-Reza.
The deal was reached on the sidelines of the MAKS 2009 International Aerospace Show in Zhukovsky, near Moscow, in late August.
The AK1-3 is a two-seater single-engine helicopter that has a maximum takeoff weight of 650 kg (1,433 lbs).
The helicopter, which was developed by Poltava-based Aerocopter Design Bureau, costs about $150,000.
Ibn al-Reza says that the IASIA, which constitutes of 84 private companies, participated in MAKS 2009 by way of thwarting sanctions imposed against the Islamic Republic in the sphere of aircraft production.