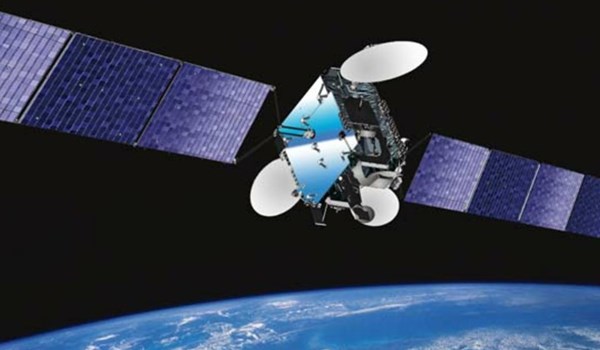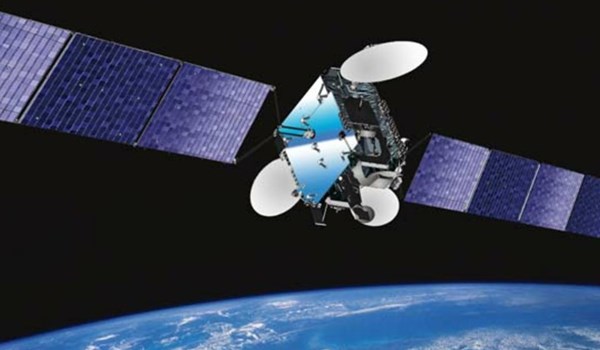 Head of the Iranian Space Agency (ISA) Morteza Barari announced on Sunday that three domestically-made satellites are ready to be launched.
"Sharif University of Technology's Dousti satellite, the sensing-operational satellite of Amirkabir University and a communication satellite named Nahid are ready to launch," Barari said, addressing a meeting in Tehran.
He also said that several other satellites are under construction, adding, "We have planned to build a sensing satellite with the precision of one meter by 2025."
Iran in February 2017 unveiled two new home-made satellites of Nahid 1 and Amir Kabir as well as a space tug built for the first time in the country.
The three space crafts were unveiled in a ceremony participated by Iranian President Hassan Rouhani in Tehran on the occasion of the Space Technology Day in Iran.
Nahid 1 is a telecommunication satellite built in the Iranian Space Research Center.
Payam-e Amir Kabir has been designed and built in Amir Kabir University of Technology and is capable of taking images with a precision better than 40 meters.
Meantime, Saman 1 space tug which has been manufactured for the first time in the country is used to transfer the satellites from Low Earth orbit (LEO) to higher-energy orbits.
Iran has previously sent Simorgh satellite and Pajouhesh explorer into the orbit in recent years.