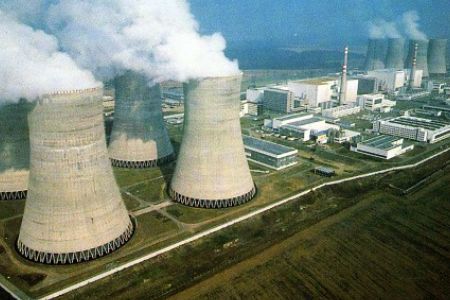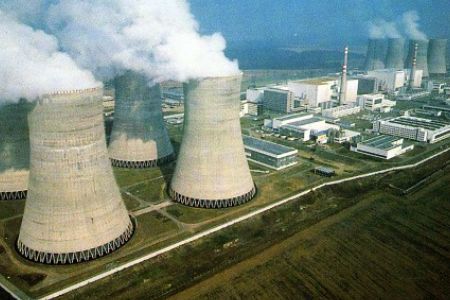 Iran's Deputy Energy Minister Mohammad Behzad says about 45 power plants across the country are planned to be handed over to the private sector.
"In the first stage, the privatization of the 35 power plants was on the agenda (of the Energy Ministry); another 10 power plants have been targeted for privatization in the second stage," Behzad told IRNA on Monday.
At present, out of 35 power plants, around 15 power plants have either been handed over to the private sector or are being privatized, said the official, adding that the process of privatization is also underway by the Iran Privatization Organization (IPO) for the other 20 power plants.
He further said that under the law, about 80 percent of Iran's power plants should be handed over to the private sector.
The drive for the privatization of state-run institutions is in line with Article 44 of Iran's Constitution.
Behzad also said that power consumption throughout the country has decreased by 10 percent since the implementation of Iran's subsidy reform plan.
The subsidy reform plan has enabled the Iranian government to gradually slash energy subsidies over the course of five years, with low-income families being compensated with direct cash handouts.
The initial stage of the plan was implemented in October of last year when the Iranian administration deposited cash payments into bank accounts of eligible heads of households.
The Iranian deputy energy minister also noted that Iran's power exports are expected to reach USD one billion in the current Iranian year (started March 21).
Iran's electricity network is integrated into the power grids of seven neighboring countries, including Afghanistan, Pakistan, Iraq, Turkey, Armenia, Azerbaijan and Turkmenistan.