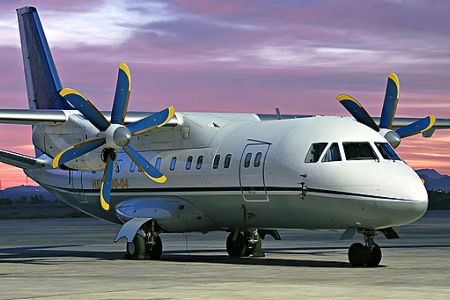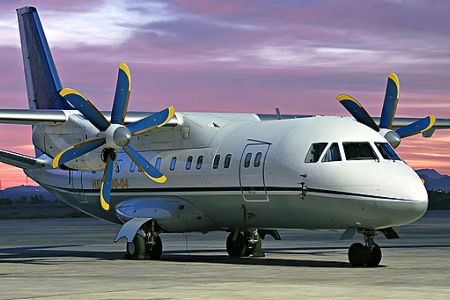 Iran's Aviation Industries Organization (IAIO) says it plans to equip the countries airlines with 90 to 120-seat airplanes with the help of a number of foreign companies.
"At the moment, the country is constructing some types of aircraft, including general aviation planes which are built by the Aviation Industries Organization as well as the private sector," head of the IAIO Manouchehr Manteqi told Fars News Agency.
On the production of 90 to 120-seat planes, Manteqi said the number was decided on after research into the number of seats occupied in different airplanes per year.
"Given that many countries are concentrating on producing planes with this capacity and that we are making 59-seat aircraft inside the country, it has been decided to shift focus to 90 to 120-seat airplanes in the next step," he went on say.
"We are negotiating with a number of countries in this regard and the plan will be announced once it is finalized."
Manteqi said Iran has made noticeable progress in the aviation industries sector in the face of sanctions imposed by the United States and its European allies on Iranian airlines.
With a population of 70 million, Iran needs to have 6,300 airplanes while it does not possess more than nine aircraft for every one million individuals, the Iranian official regretted.