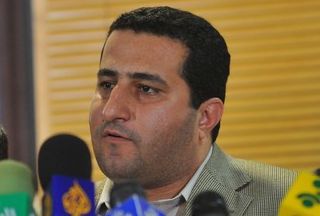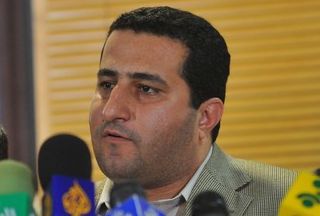 An Iranian filmmaking studio has announced that it will produce a telefilm about the abduction of Shahram Amiri, an Iranian academic who returned home last week.
Amiri was abducted by US and Saudi agents in Medina, Saudi Arabia while he was heading to a mosque during an umrah pilgrimage (minor pilgrimage) in June 2009.
He took refuge in the Iranian Interests Section of the Pakistani Embassy in Washington and returned home last week.
Amir-Hosseini Ashtiani, a senior official at Sima Film, said that the studio is working on a screenplay about the events surrounding Amiri's abduction.
"The production of the film will begin as soon as the screenplay is ready," he stated on Wednesday.
After Amiri returned home following 14 months of captivity in the United States, he revealed more details about his abduction.
Upon arrival, he told reporters that he turned down a $50 million bribe offered by the US for cooperation, saying that his abduction was part of a US "psychological propaganda" campaign against the Islamic Republic of Iran.
He added that US officials made concerted efforts to convince him to take a bribe to help them advance their political agenda against the Iranian government from the very first days of his captivity.