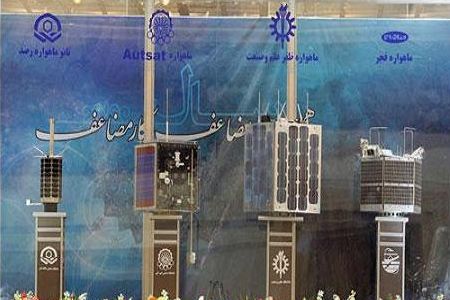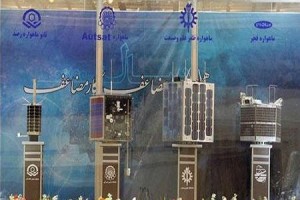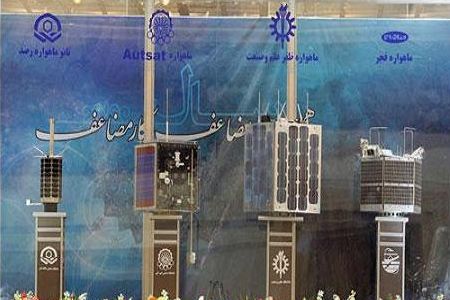 Iran's Defense Minister Brigadier General Ahmad Vahidi has announced plans to launch into space three new domestic satellites in the near future.
Speaking at a Saturday gathering on Iran's satellite carrier systems, General Vahidi said that Iranian scientist are set to send the Fajr (Dawn), Navid (Harbinger) and Tolou (Rise) satellites into space in the course of the current and next Iranian calendar years.
The Iranian defense minister told the gathering in Tehran that Fajr will blast into space with the thrusting power of 'Safir-e-Fajr' satellite carrier while Navid and Tolou will be mounted on Iran's Simorgh (Phoenix) carrier for lift-off, IRIB reported.
He further said that the future launch of Tolou will be the country's first step to operationalize Iran's next-generation satellite carriers.
General Vahidi also stated that Iran's space explorations are meant to probe the cosmos and unravel the mysteries of the universe.
Earlier reports said that Navid satellite weighs 50 kilograms and can take pictures in low altitudes of about 250 to 375 kilometers from the earth.
Iran's aerospace officials had previously spoken of the 2012 launch of Zafar (Triumph) — another satellite which weighs 90 kilograms and is scheduled to revolve around the globe in an elliptical orbit of 500 kilometers.
Iran launched its first domestically-produced satellite Omid (Hope) in 2009, an act which made it the ninth country having the capability to launch satellites.
On June 20, 2011, Iranian President Mahmoud Ahmadinejad said Iran has obtained the technology to develop different satellites and will soon launch larger satellites that will be placed in circular orbits at an altitude of nearly 35,000 kilometers (21,748 miles).
Iran is one of the 24 founding members of the UN Committee on the Peaceful Uses of Outer Space, which was set up in 1959.
Tehran also plans to launch the country's first manned mission to space by 2019.