Iran
Iran to put Tadbir satellite into orbit soon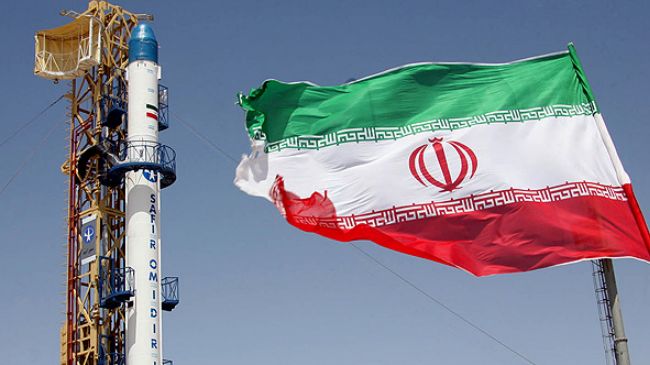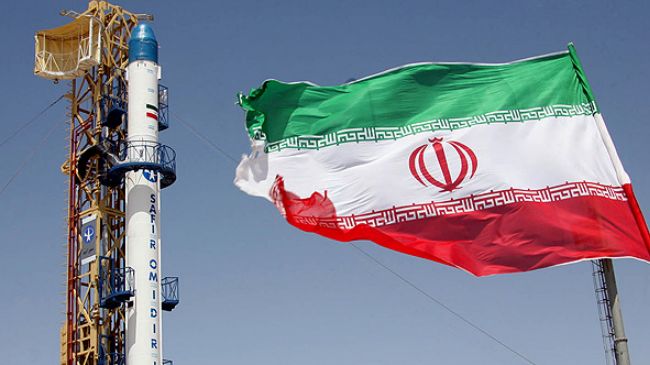 Iran to put Tadbir satellite into orbit soon
An Iranian aerospace official says the country plans to launch a new advanced indigenous satellite into orbit soon.
Head of Satellite Technical Support Department at Tehran's University of Science and Technology, Hossein Bolandi, said on Saturday that the satellite dubbed Tadbir (Prudence) is an upgraded version of the Navid-e Elm-o Sanat (Harbinger of Science and Industry) satellite which was earlier put into space.
The satellite has Global Positioning System (GPS) as well as higher precision in taking photos in comparison to Navid-e Elm-o Sanat satellite, he added.
He also said that Iran would also send the Zafar 2 (Triumph 2) satellite into space in May or June, 2014.
The official said that the satellite was totally indigenous and had been manufactured based on European Aerospace Standards.
Iran successfully launched its first indigenous data-processing satellite, Omid (Hope), into orbit in 2009.
As part of a plan to develop its space program, Iran also successfully launched its second satellite, dubbed Rassad (Observation), into Earth's orbit in June 2011. Rassad's mission was to take images of the earth and transmit them along with telemetry information to ground stations.
Iran also launched its indigenous Navid-e Elm-o Sanat (Harbinger of Science and Industry) satellite into orbit in February 2012. The records made by the telecom, measurement and scientific satellite could be used in a wide range of fields.
The Islamic Republic is one of the 24 founding members of the United Nations' Committee on the Peaceful Uses of Outer Space which was set up in 1959.