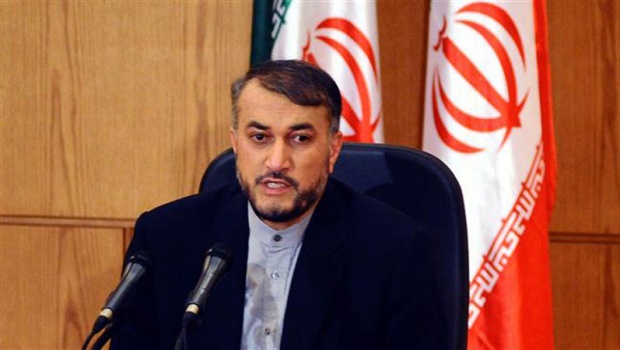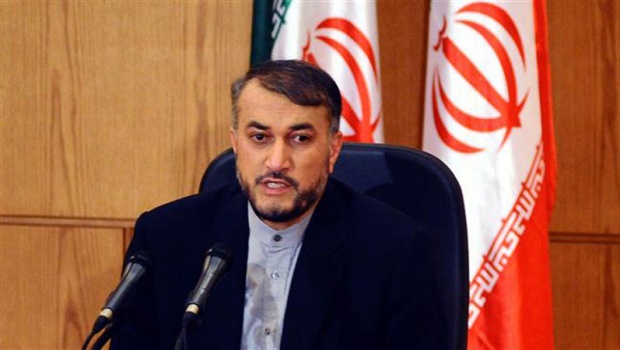 Iran has advised Saudi Arabia against politicizing sports activities involving the two countries.
According to Press TV, Hossein Amir-Abdollahian, an Iranian Deputy Foreign Minister for Arab and African Affairs, said on Sunday "Unfortunately, some Saudi authorities are trying to extend the policy of creating tensions to the area of sports, which is wrong behavior."
The Saudi Arabian Football Federation (SAFF) recently asked the Asian Football Confederation (AFC) that matches between the countries' teams take place in a third country.
In making the request, the SAFF has alleged that the matches could be affected by potential insecurity in the Islamic Republic.
Amir-Abdollahian called the excuse a "lame" one, asserting that the Islamic Republic is one of the safest countries in the region. "We insist that AFC Champions League matches take place in the Islamic Republic."
The AFC has given the two sides until March 15 to resolve the matter.
Amir-Abdollahian said Iran is to communicate its readiness to safely host the games in its different cities to the Confederation.
He added "It is obvious that the games would be held on a two-legged basis in the two countries."
Saudi Arabia severed diplomatic relations with Iran on January 3 following demonstrations held in front of the Saudi embassy in Tehran and its consulate in the northeastern holy city of Mashhad by angry protesters censuring the Al Saud family for the execution of prominent cleric Sheikh Nimr al-Nimr.