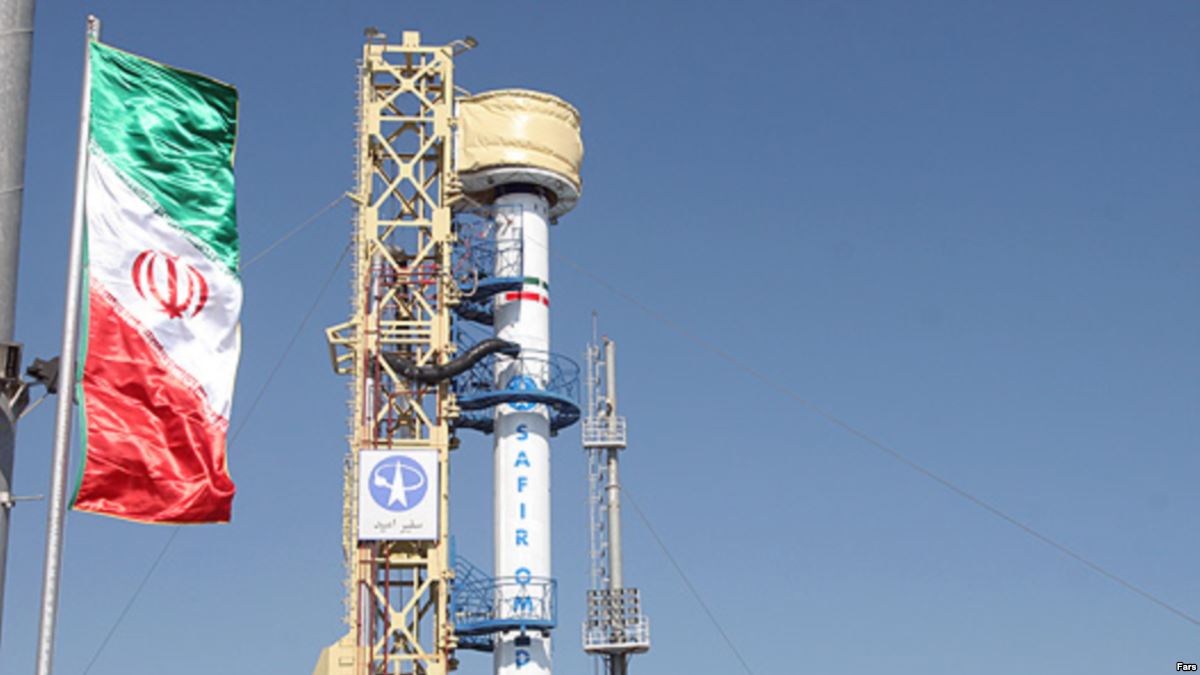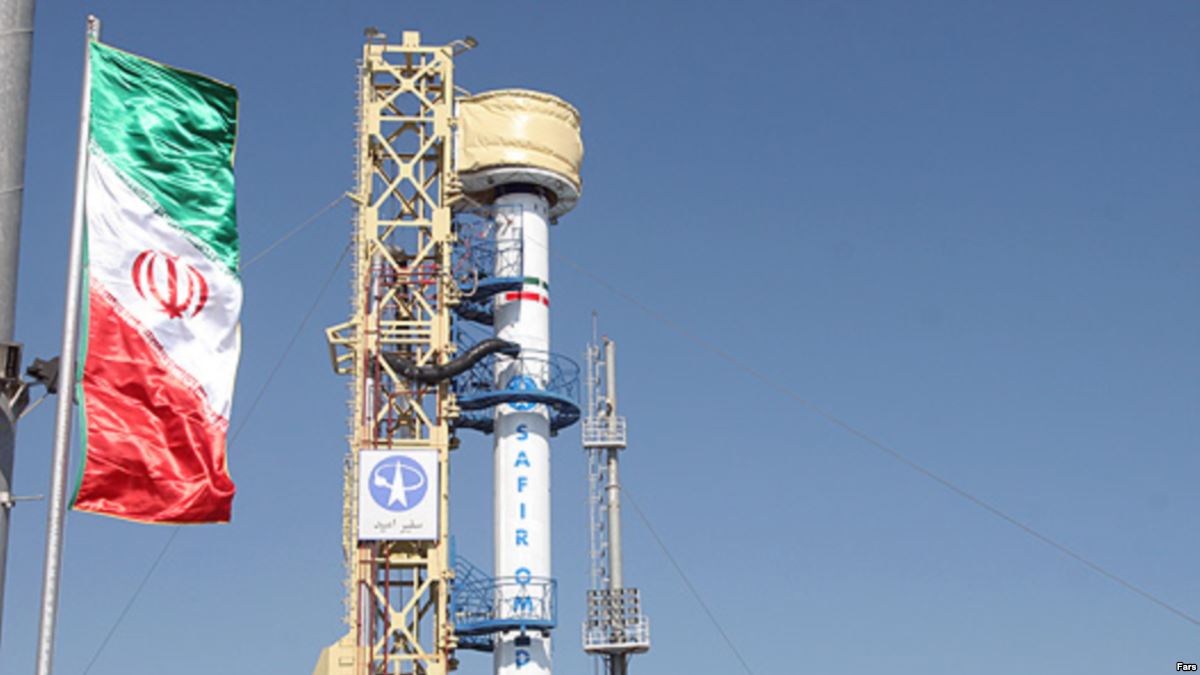 In the coming few months, Iran will send three satellites to the space, said deputy defense minister on Thursday.
'The satellites are Iran-made and will be put on different orbits,' said Brigadier-General Qassem Taqizadeh in the ceremony marking joining of two vessels to the Iranian Navy.
Speaking on the country's deterrence power, he said, 'Iran has been able to make a surface-to-surface precision missile with the range of 2,000 kilometers.'
He added that Iran uses the scholars of the Defense Ministry, universities and knowledge-based companies for making different equipment.
He also said that the new equipment developed by Iran was used against Daesh (ISIS).
Iran's deputy defense minister added that the country has gained very complicated achievements in cruise and anti-ship industries, some of which are superior to those of the West.
Saying that in the cartography organization, a very advanced system is designed, he added that the production line of Kowsar fighter has opened.
'We plan to be the superior power in aviation. We have developed various superior technologies in drones; we can now find, recognize, and target drones.'
'Very advanced radars are produced as well.'
General Taqizadeh said that on verge of the 40th anniversary of the Islamic Revolution, February 11, several new achievements will be unveiled.
Saying that Iran will never start a war, but if it is invaded, we will counter the enemy fiercely, the general added that Iran's presence in the international waters is a symbol of complete readiness and repels regional and extra-regional threats.