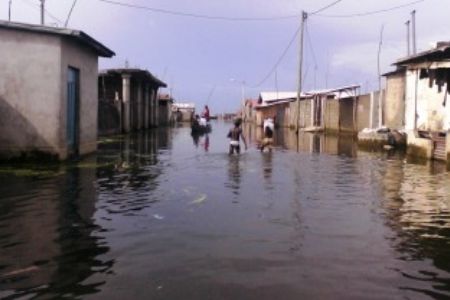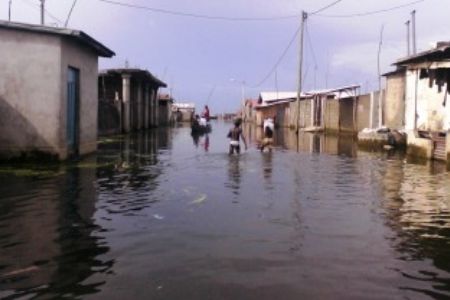 Head of Iran's Red Crescent Society (IRCS) Zaher Rostami says Tehran plans to send 30 tons of humanitarian aid to the flood-stricken country of Benin.
More than 680,000 people and thousands of homes, livestock and hectares of farmland have been affected by the worst floods in Benin in decades, the United Nations Office for the Coordination of Humanitarian Affairs (OCHA) reported earlier this month.
With rains expected to continue through November, the Government of Benin and aid agencies launched on Wednesday a joint Emergency Humanitarian Action Plan, asking the international community to provide more than USD 46 million for emergency assistance.
"Following the Beninese President [Thomas Yayi Boni]'s call for help for the flood-stricken people of the country, Iran's Red Crescent Society announced its readiness and is dispatching a 30-ton shipment including mosquito nets, tents, Ringer's solution and malaria pills to that country," Rostami said Wednesday.
"Because of the flood in Benin, 500 people have died from Malaria," Rostami said, adding that for this reason IRCS aid convoy mostly includes medicine to treat this disease.
"The society's aid will be dispatched Wednesday night," IRNA quoted Rostami as saying.
Roughly 1.5 million people have been affected by floods in Africa, caused by torrential rains and exceptionally high water levels of the Niger and other rivers.
Benin is hit annually by heavy rains and floods, but this year the rainfall was more than two times heavier compared to the same period in 2009.