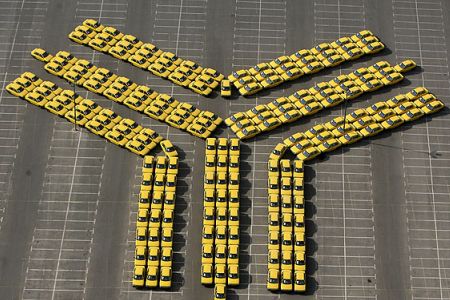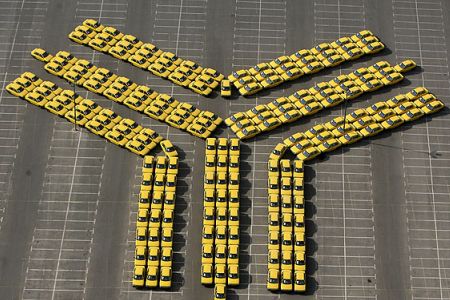 Iran's second largest automaker Saipa has reportedly signed a deal with a Nigerian carmaker to set up a car plant in Nigeria for the production of budget vehicles.
PAN TECH, a subsidiary of PAN Nigeria, said "the joint venture would invest billions of naira and would set up an auto plant in Nigeria for the production of Saipa brand of vehicles," Nigeria Daily Independent reported.
Saipa's overseas marketing manager, Majid Jamali says the contract also allows the Iranian company to export its first shipment of vehicles to Nigeria as soon as possible.
"The venture aims at providing affordable and dependable vehicles for low income earners, students and those who care about their budgets," the daily quoted Jamali as saying.
Saipa produces a number of models from the French carmaker Citroen, ranging from the midsized C5 and Xantia to Rio passenger cars, in addition to its domestic compact models such as Saipa 141, Saipa 132, Saba and Nasim.
He added that the agreement was inked in line with "Saipa's international development strategy, which foresees a continuing annual production growth every year."
"The cars have been tested and are already doing very well in countries like Syria and Ghana," Jamali said.
Last week, Rabiu Ibrahim, the head of PAN Nigeria, also said that his company was set to do business with Saipa.
PAN Nigeria "is already working with the Iranian automobile company," he told the Tribune newspaper.
"We have assessed their cars and can assure you that they are compatible with Nigerian environment and are good for Nigerian roads," he added.
"For now, there are a few samples of the cars in the country, but in a short while, more will be brought in for intending consumers."
Saipa Automotive Manufacturing Group, which was established in 1966, has implemented joint corporations with Citroen and Renault of France, and Kia Motors of Korea.
Saipa's vehicles are currently being sold in several countries in the region, including Sudan, Syria, Iraq, Egypt, and Algeria, due to low fuel consumption, competitive pricing and readily available after-sales services.
The Iranian government owns 48 percent of Saipa.