Iran
Iran to start electronic tagging of prisoners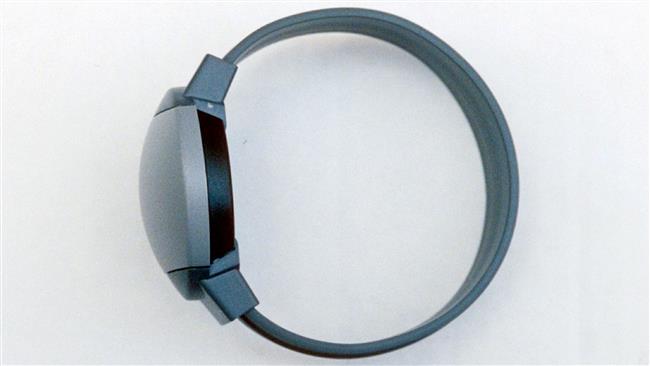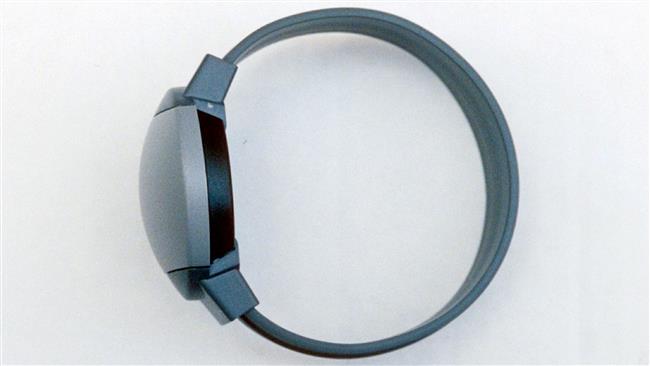 The Iranian Judiciary plans to use electronic tags for monitoring prisoners outside jails, the head of Iran's State Prisons Organization says.
Ali Asghar Jahangir announced on Tuesday that the country would soon start using e-tags on more than 10,000 prisoners.
He said the body is finalizing a contract with a high-tech company to initiate using the devices.
According to the official, more than 40,000 prisoners are supposed to be monitored with the new system, but the first phase of the plan only includes a quarter of the planned figure.
The Iranian prison authority imported 10,000 sets of electronic tags in November 2013, but the official use of the devices had to wait for an approval by Iran's parliament and the Judiciary.
The system helps the prison authority to empty a large space in its facilities as there will be no need to incarcerate people with light offenses.
According to legislation by the Iranian parliament, the electronic monitoring system will be used for three groups of prisoners, namely those released from prison, who still require supervision, prisoners that are assigned to a job outside the jail and those that are set to be released based on some insurance guarantees.