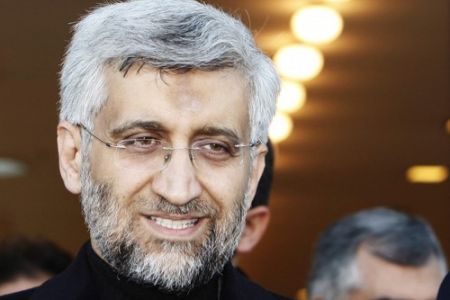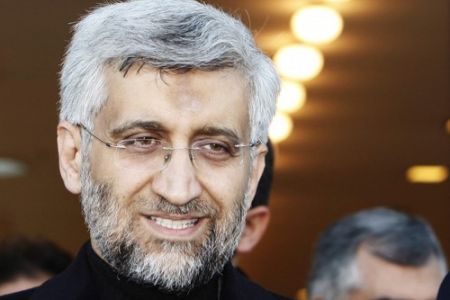 The talks between Iran and the representatives of the five permanent members of the UN Security Council plus Germany would be resumed in Turkey.
The Iranian delegation, headed by Secretary of Iran's Supreme National Security Council Saeed Jalili, arrived in the Turkish city of Istanbul on Thursday.
The previous round of talks were held in the Swiss city of Geneva on December 6-7, during which both sides agreed to hold the next round of negotiations in Istanbul in late January.
Jalili has made it clear that the Islamic Republic would take part in negotiations with a positive standpoint, insisting that "Iran's indisputable capacity" will provide a good opportunity for boosting cooperation on the global stage.
In an interview with NBC channel on Jan. 17, Jalili stated that the two sides will discuss issues of common interests based upon the agreement achieved in the previous talks in Geneva.
Ahead of the Istanbul talks, Russia's Foreign Minister Sergei Lavrov on Thursday expressed hope that the issue of unilateral sanctions imposed on Tehran over its nuclear program ranks high on the agenda in the forthcoming negotiations.
Lavrov called upon the six major world powers to move towards lifting the sanctions.
On June 9, the UN Security Council imposed a fourth round of US-engineered sanctions against Iran's military and financial sectors.
The US, the only country to have ever used nuclear weapons, and some of its allies, accuse Iran of trying to develop a military nuclear program and have used the claim as a pretext to impose sanctions against the Islamic Republic.
Iran dismisses Western allegations, insisting that as a signatory to the Nuclear Non-Proliferation Treaty and a member of the International Atomic Energy Agency, it has the right to peaceful nuclear technology.