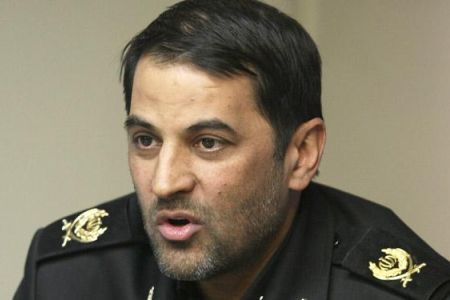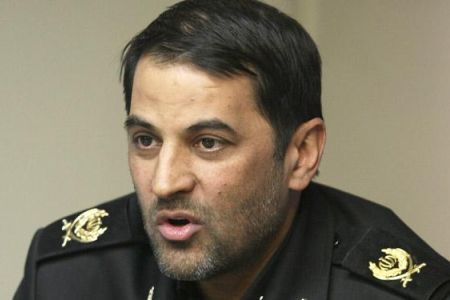 A top Iranian military commander has announced plans to manufacture and deploy new domestically built submarines to patrol the country's southern coasts.
Deputy Commander of Iran's naval forces Admiral Amir Farhadi said the 500-ton submarine would join the Army's naval fleet by July 2012, in an interview with IRNA on Sunday.
The medium-size vessel was primarily designed to patrol Iran's southern waterways, especially the Persian Gulf and Strait of Hormuz, Farhadi added.
Last August, four additional 120-ton Ghadir submarines joined the Iranian naval fleet on the country's southern coast.
The Ghadir submarine was first unveiled in 2007. Iran now operates more than ten of them, primarily in the Persian Gulf and the Sea of Oman.
In recent years, Iran has made important breakthroughs in its defense sector and attained self-sufficiency in producing important military equipment and systems.
The Islamic Republic has repeatedly assured that its military might poses no threat to other countries, stating that Tehran's defense doctrine is based on deterrence only.