Iran
Iran to unveil Karrar tank, Saba-248 helicopter soon: Defense minister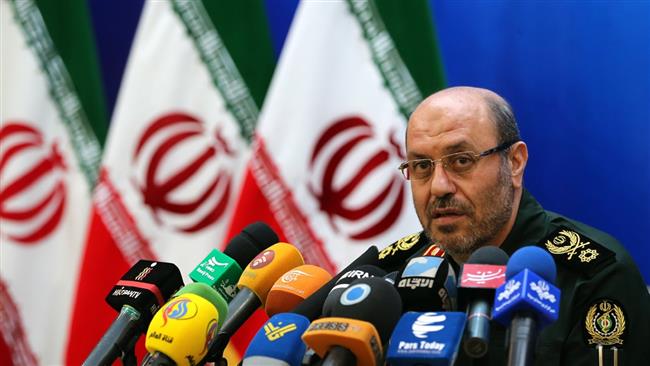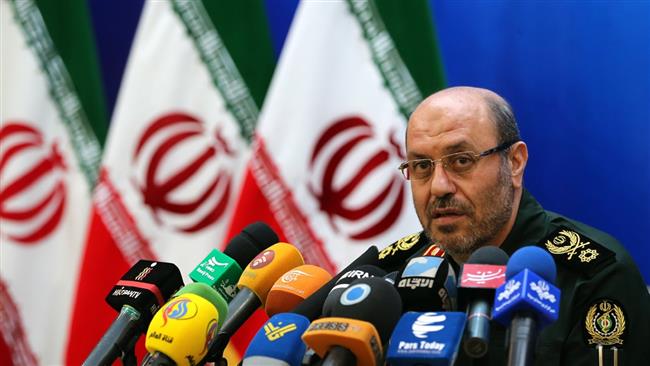 Iranian Defense Minister Brigadier General Hossein Dehqan says the country is set to unveil a new domestically-manufactured helicopter and an advanced tank in the near future.
Dehqan said on Wednesday that the Saba-248 helicopter and the Karrar tank would be unveiled in the near future.
He added that the two newly-developed military hardware have been designed and manufactured by local experts at the Iranian Defense Ministry in cooperation with science and research centers as well as knowledge-based enterprises in the country.
Dehqan said the Iranian Defense Ministry has been employing domestic potential and capabilities to design and manufacture required military equipment without reliance on foreign assistance.
Iran enjoys high capabilities in different industrial sectors, particularly in the aerospace and air fields, the minister noted, adding that the country is well capable of meeting its needs in this regard.
In recent years, Iran has made major breakthroughs in its defense sector and attained self-sufficiency in producing important military equipment and systems.
In April 2015, the Iranian Army unveiled the Aqareb battle tank, which is equipped with a 90 mm-caliber cannon and can carry four military personnel.
It also features a state-of-the-art fire control system, an independent suspension system and eight active wheels.
Iran has also manufactured a variety of combat helicopters, including Shahed-285.
The state-of-the-art Shahed-285 helicopter is capable of taking part in sea and airborne combat operations.
The Islamic Republic has repeatedly assured other countries that its military might poses no threat to other states, saying that its defense doctrine is entirely based on deterrence.