Iran
Iran to unveil new cruise missile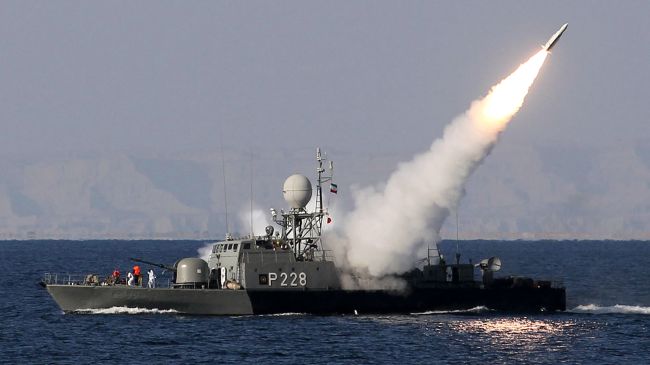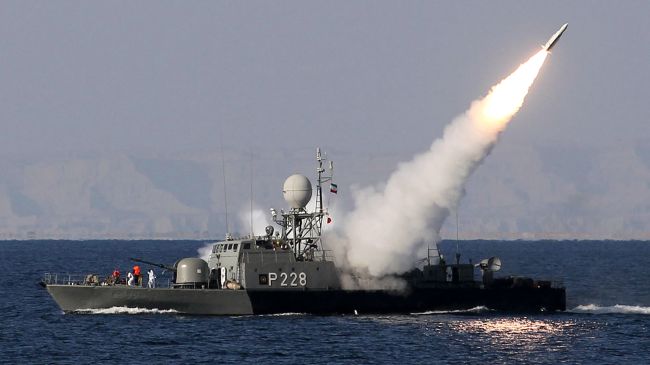 Iranian Deputy Defense Minister Brigadier General Mehdi Farahi says the country's latest surface-to- surface cruise missile will be unveiled in the near future.
"This missile is an upgraded version of our previous missiles, which can boost our defense capability in naval battles," Iran's Deputy Defense Minister Brigadier General Mehdi Farahi said on Wednesday.
The General added that the range of the new missile, which can also hit targets at sea, has been boosted to dispel all kinds of threats.
He also added that Iran will unveil new Ballistic, cruise and anti-tank missiles by the end of the current Iranian year (started on March 20).
The missile and rocket-launching units of the Ground Forces of the Iranian Army plan to stage a one-day missile drill in central Iran on Thursday,
The maneuver, in which new indigenous missile systems are to be launched, is aimed at maintaining the preparedness and enhancing the defensive capabilities of rocket-launching and missile units.
Over the past few years, Iran has held several military drills to enhance the defense capabilities of its armed forces and to test modern military tactics and equipment.
The Islamic Republic has repeatedly assured other nations, especially its neighbors, that its military might poses no threat to other countries, stating that its defense doctrine is based on deterrence.